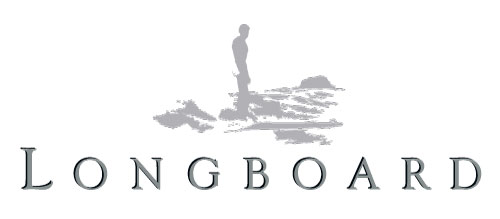 Available from 1st September 2020
Longboard Wines are produced by Bellbrae Estate Winery which was established in 1999 on a beautiful section of rolling hills, five minutes from world famous Bells Beach (home of the Rip Curl Pro, the world's longest running surfing competition), in the Surf Coast region of Victoria.
"Best Wineries of the Regions" + "5 black stars"
The Longboard range of wines are a true expression of the region with their exuberant flavours and are a great match for the local produce.  Made more to drink now, they are all bursting with freshness and taste, perfect for the relaxed lifestyle loved on the Surf Coast.
The region around Bellbrae Estate was originally planted to grapes around 150 years ago by Swiss settlers, and at one stage the area from Bellbrae to Geelong and beyond was one of Australia's largest wine growing regions.  For most of the 20th century, however, the land had reverted to grazing but the wonderful climate and the enticing north facing slopes led Bellbrae Estate to plant the first vineyards here for over 100 years – better late than never!