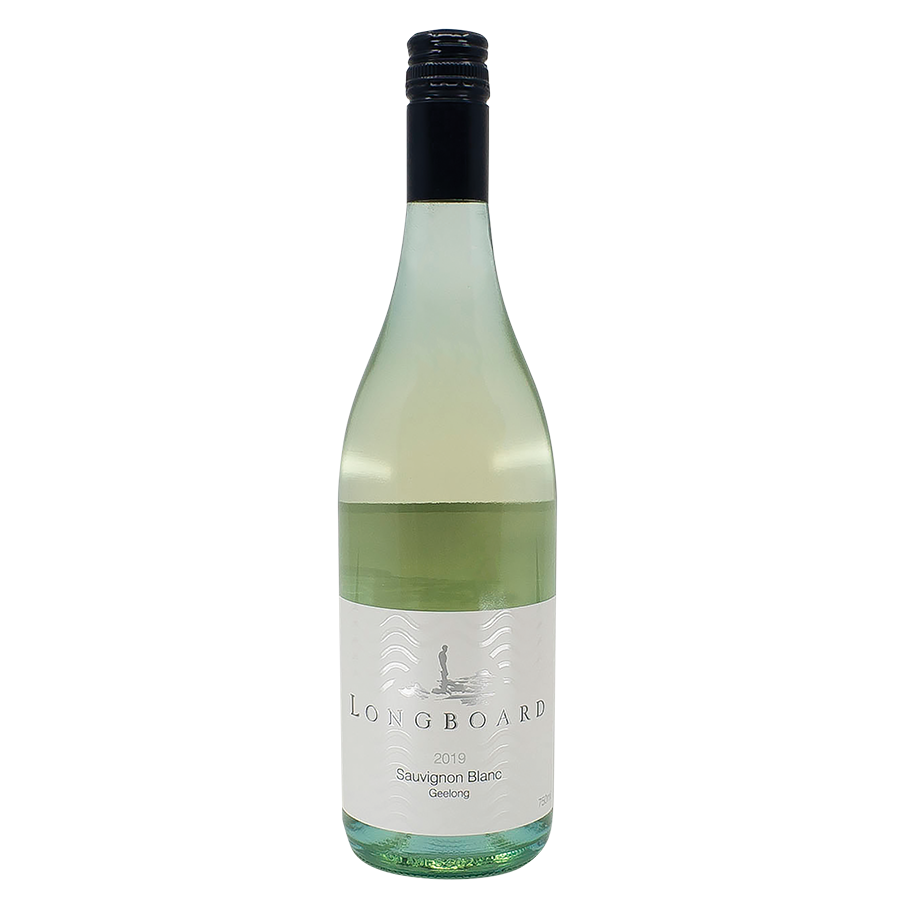 Longboard Sauvignon Blanc 2018
Available from 1st September 2020
"93 points + Special Value"

"Aromas of fresh-picked and finely chopped herbs, plus some stone fruit and nectarine."
James Halliday, Halliday Wine Companion 2020
The Longboard Sauvignon Blanc is a crisp, fresh wine. With balanced and zesty citrus and gooseberry notes, this is a vivid and precise wine.  There is an underlying lemon/lime freshness, which has been preserved through a cool fermentation in stainless steel.
What does all that mean?  It means it's zingy, fruity, fresh and delicious!
This wine is suitable for vegans.
Please Login to view pricing and order details.
Are you a consumer looking to buy?
Product Gallery
Tasting Notes
Reviews & Awards