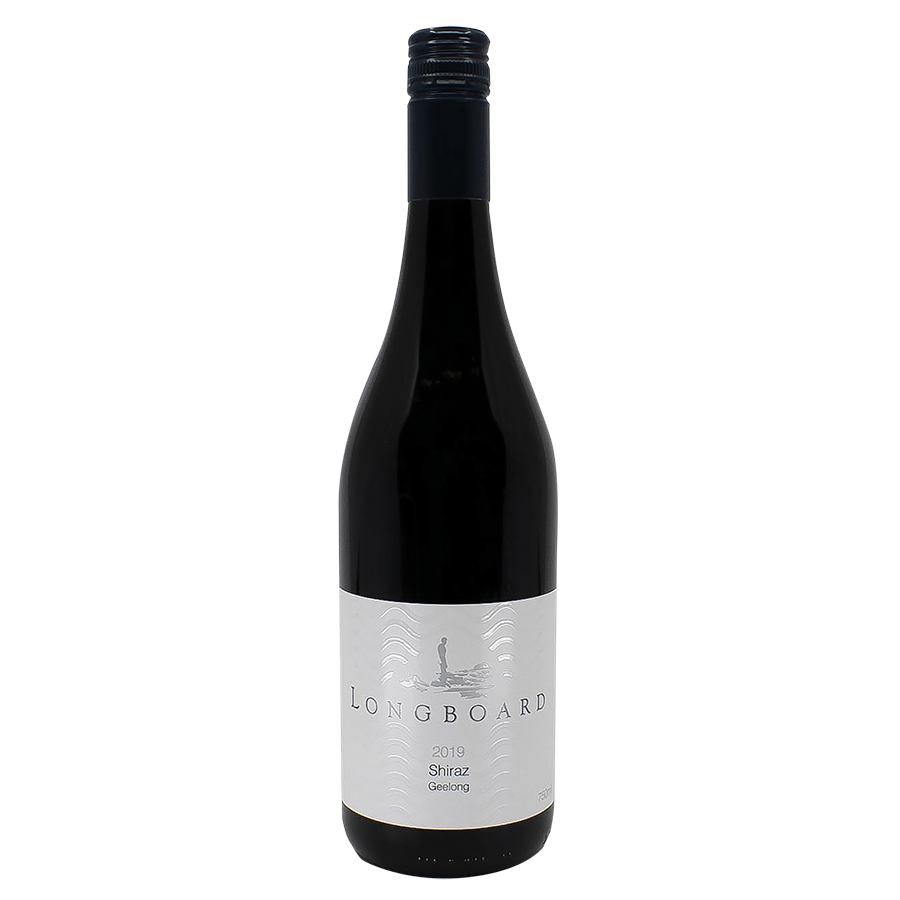 Longboard Shiraz 2019
Available from 1st September 2020
A classic cool climate Shiraz from Victoria's Surf Coast
Medium-bodied, with a lively palate of spiced plums, rich forest fruits and pepper.  A dash of French oak compliments the soft, bright fruits, and given time this elegant Shiraz will only develop more complexity and sophistication…if you can wait that is, as it's just bursting to be opened!
Please Login to view pricing and order details.
Are you a consumer looking to buy?
Product Gallery
Tasting Notes
Reviews & Awards