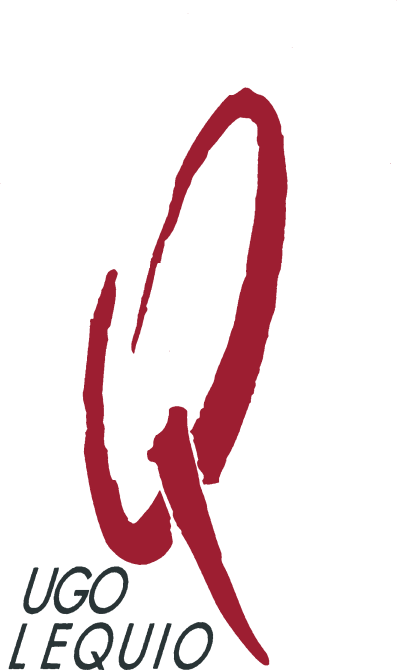 Made by:
Ugo Lequio
Established:
1980
Vineyard Area:
6 Ha
Altitude:
185-243m
Coordinates:
44˚43'42"N 8˚06'09"E
Availability:
Victoria

www.ugolequio.it/WP/en/
Starting in the early 1980s, Ugo Lequio released his first bottles of wine following rigorous fruit selection from the six hectare Cascina Nuova vineyard. This historic property is located on the sun-drenched Gallina Hill that was once part of the Neive Conti Riccardi Candiani patrimony and now belongs to the Marcarino family. Years later, thanks to experience and experimentation in both the vineyard and the winery, Ugo has emerged as one of the protagonists of the revolutionary shift that prizes quality wine over quantity.
"If you love Barbaresco, you should seek out Lequio: IMO [in my opinion] he is a Nebbiolo Master in the style of Bruno Giacosa."
Kerin O'Keefe, instagram.com/kerinokeefe, January 2019
Trade Login
To access pricing, branding assets and to place orders, please login with your details below.