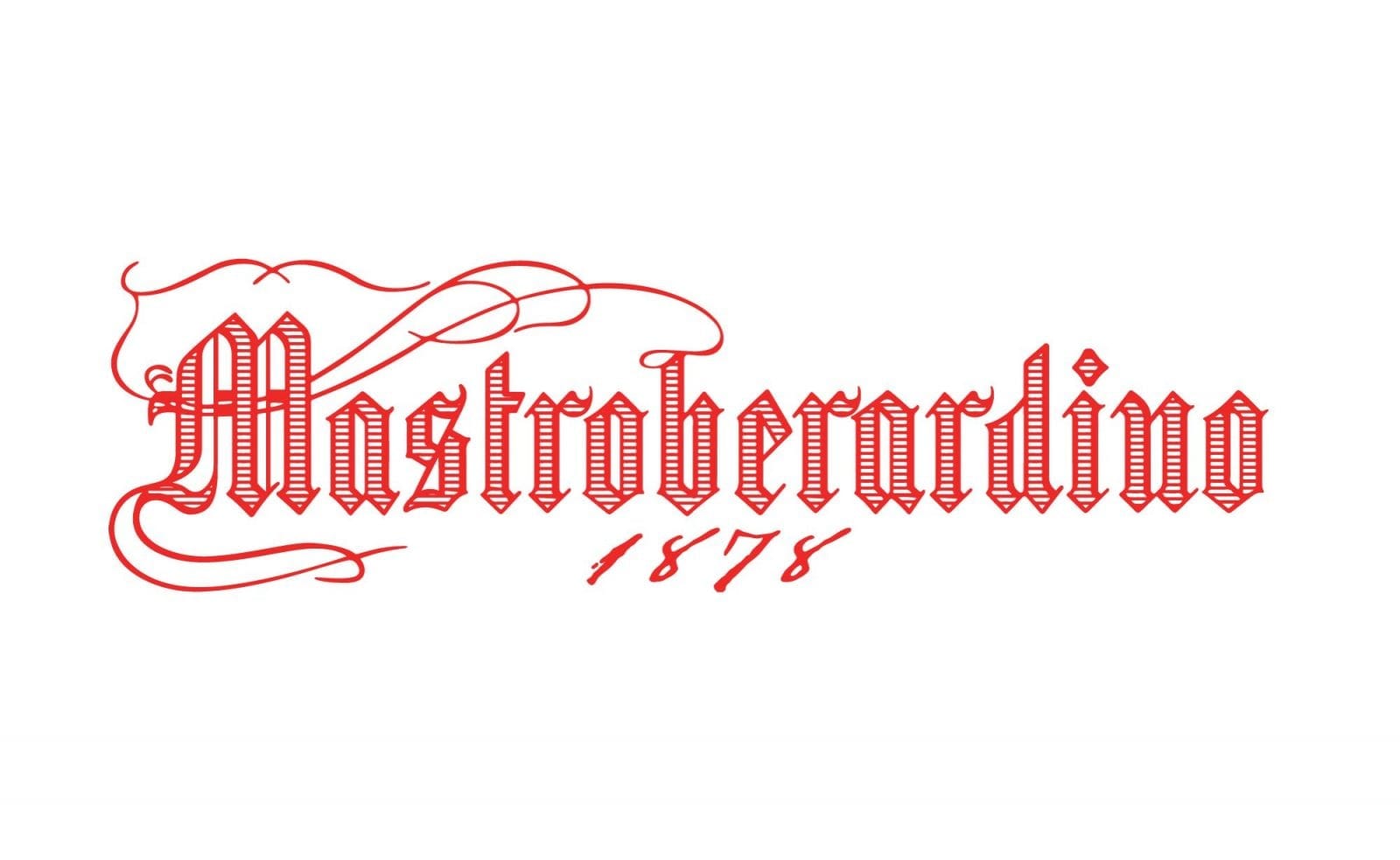 Availability:
Victoria

www.mastroberardino.com/en/
Mastroberardino is one of the leading wineries and wine families in Italy in terms of production, market impact and innovation. This is one family with a winemaking history dating back to the early 18th century, and which is largely responsible for the viticultural success of Campania's remote Irpinia area, successfully turned would-be extinct grapes into world class varieties.
The family estates are all located in Irpinia, in the heart of the areas of production of the three DOCGs: Greco di Tufo, Fiano di Avellino and Taurasi.  Today Mastroberardino's production has grown to 16 wine estates across Campania.
Max Allen wrote an article in The Australian in which he said that a Mastroberardino wine "…changed my life.":
"Italian winemaker Antonio Mastroberardino died last month, aged 86. One of his wines changed my life.

It was back in the late 1990s. The wine was a single vineyard red called Radici, made from the aglianico grape grown in the Taurasi region of Campania, in southern Italy.

I'd never come across the grape or the region or the producer before, but the wine completely blew me away. It was incredibly complex, profoundly tannic yet refined and balanced. Easily the equal to any of the well-known classic reds I'd tasted up to that point – and believe me, I'd tried a fair few classic burgundies and bordeaux.

I had to know more. So I looked into aglianico and Mastroberardino. And I discovered that Antonio had been instrumental in preserving the heritage of this and other ancient Campanian grapes when many other southern Italian growers were planting more famous international varieties such as cabernet.

Tasting this magnificent wine made me realise that the received wisdom of an established, fixed hierarchy of grape varieties and regions – with the mostly French classics of pinot noir and Burgundy, and so on, at the top, followed by important grapes and regions such as tempranillo and Rioja, followed by supposedly less worthy, obscure grapes such as aglianico and Taurasi – was all wrong."
Read Max's full article here.
Trade Login
To access pricing, branding assets and to place orders, please login with your details below.