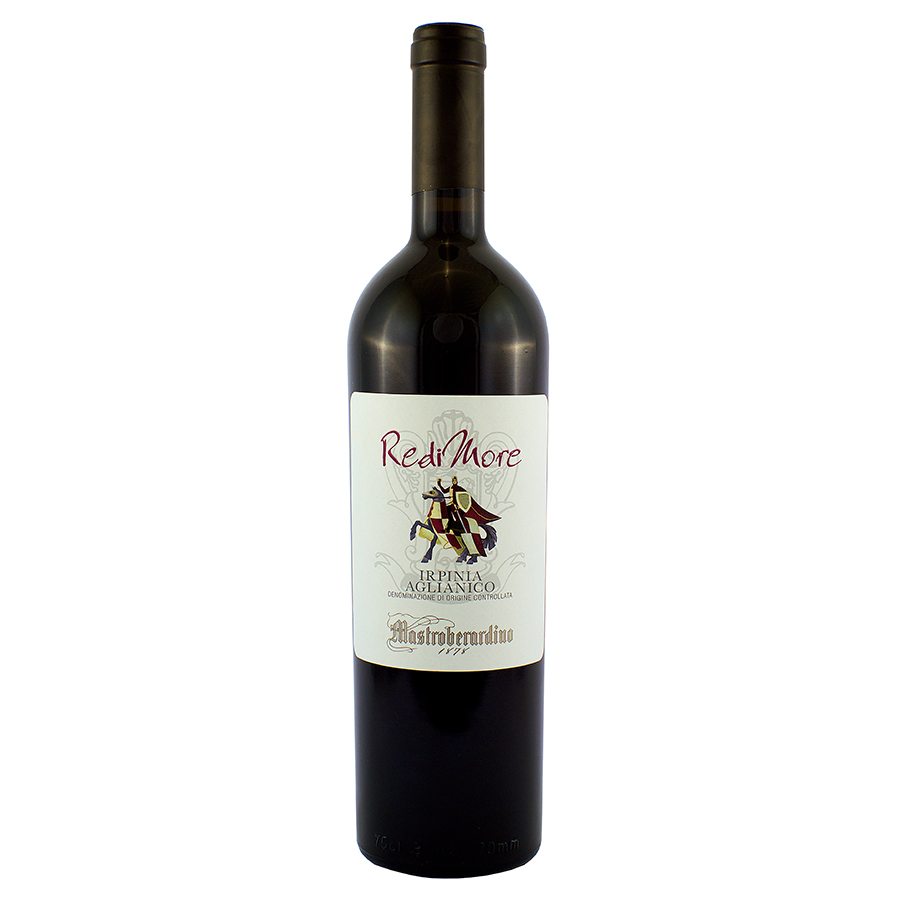 Mastroberardino 'Redimore' Irpinia DOC (Aglianico) 2016
Aglianico is the primary grape variety grown in Mirabella, the main estate owned by the Mastroberardino family in the heart of the Taurasi DOCG area.  Some of these vineyards are dedicated to the production of Redimore Irpinia DOC, the wine made from two clones of Aglianico selected and propagated by Mastroberardino in a centennial ungrafted vineyard.
Please Login to view pricing and order details.
Are you a consumer looking to buy?
Product Gallery
Tasting Notes
Reviews & Awards