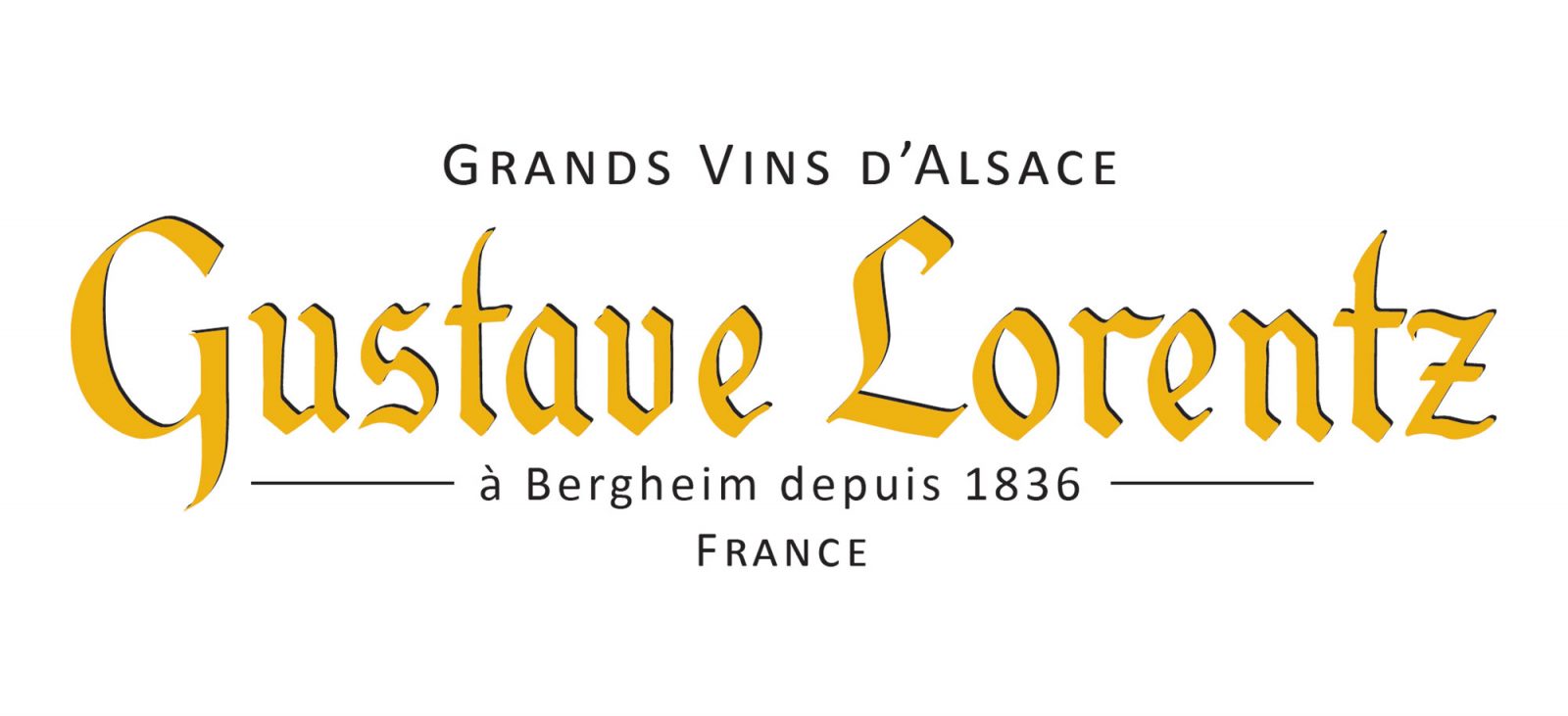 Availability:
Victoria

www.gustavelorentz.com
6 generations of fine wines from Alsace
Established in 1836, Gustave Lorentz is now one of the major family-owned fine wine producers in Alsace.  Today, sixth generation family member Georges Lorentz holds the reins of the family business as President.  In the future, Georges can count on his three daughters to pursue the family tradition.
The Gustave Lorentz estate vineyards represent 33 hectares of vineyards exclusively on the hillsides of Bergheim in the heart of Alsace, including 12ha on the Altenberg Grand Cru of Bergheim and 1.5 ha on the Grand Cru Kanzlerberg.  Bergheim is located in central Alsace where the soils are heavy and produce very high quality wines.  Firmly convinced of the need to produce higher quality grapes, Georges Lorentz began the transition to organic viticulture in the early 2000s and the estate grown grapes finally became fully organic in 2012.
In order to further facilitate exceptional wines, the estate invested in a brand new high-performance winery, designed to equal the quality of their exertions in the vineyards.  The winery is at the cutting edge of technology; covering an area of 5000m², it houses 75 stainless steel tanks and 25 tuns of around 100 years of age that the family maintain with pride.  The estate was also one of the first producers in Alsace to use a screwcap closure, which shows their capacity of adaptating to moden market needs.
Trade Login
To access pricing, branding assets and to place orders, please login with your details below.