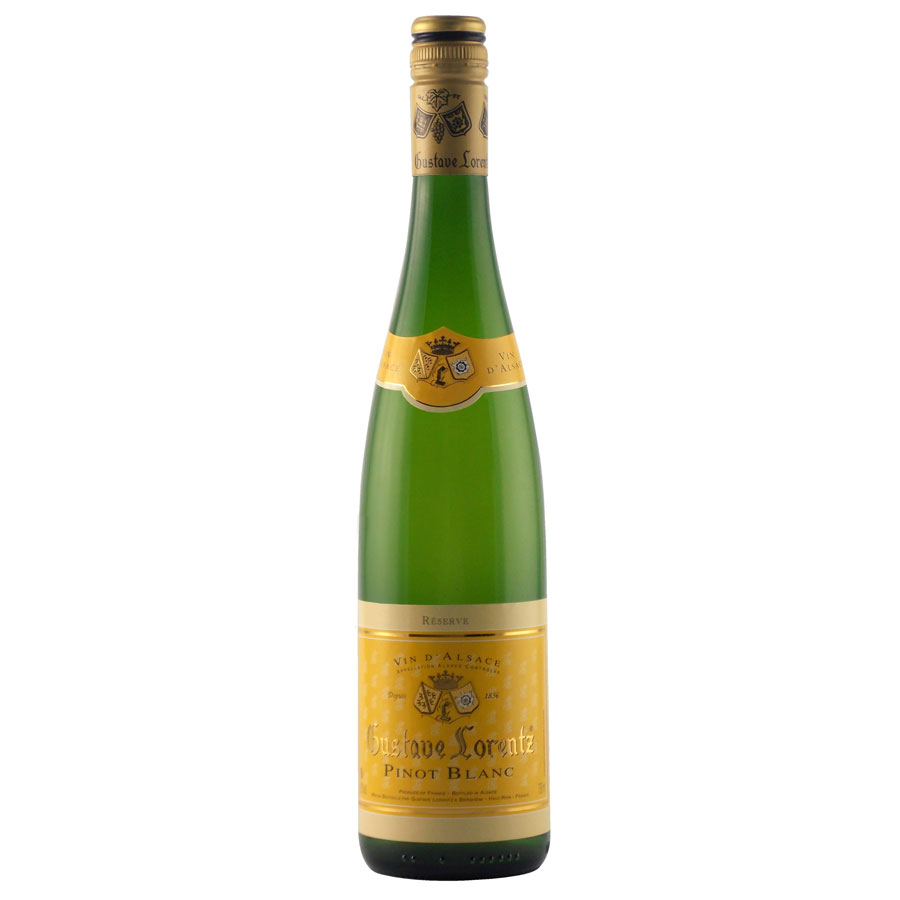 Gustave Lorentz 'Reserve' Pinot Blanc 2017
The Pinot Blanc is the most versatile wine from Gustave Lorentz.  It's a great match with hot or cold starters, fish dishes, mussels and cold fish paté and white meat.  Perfect wine by the glass, with a buffet or on a warm day when thirsty!
Please Login to view pricing and order details.
Are you a consumer looking to buy?
Product Gallery
Tasting Notes