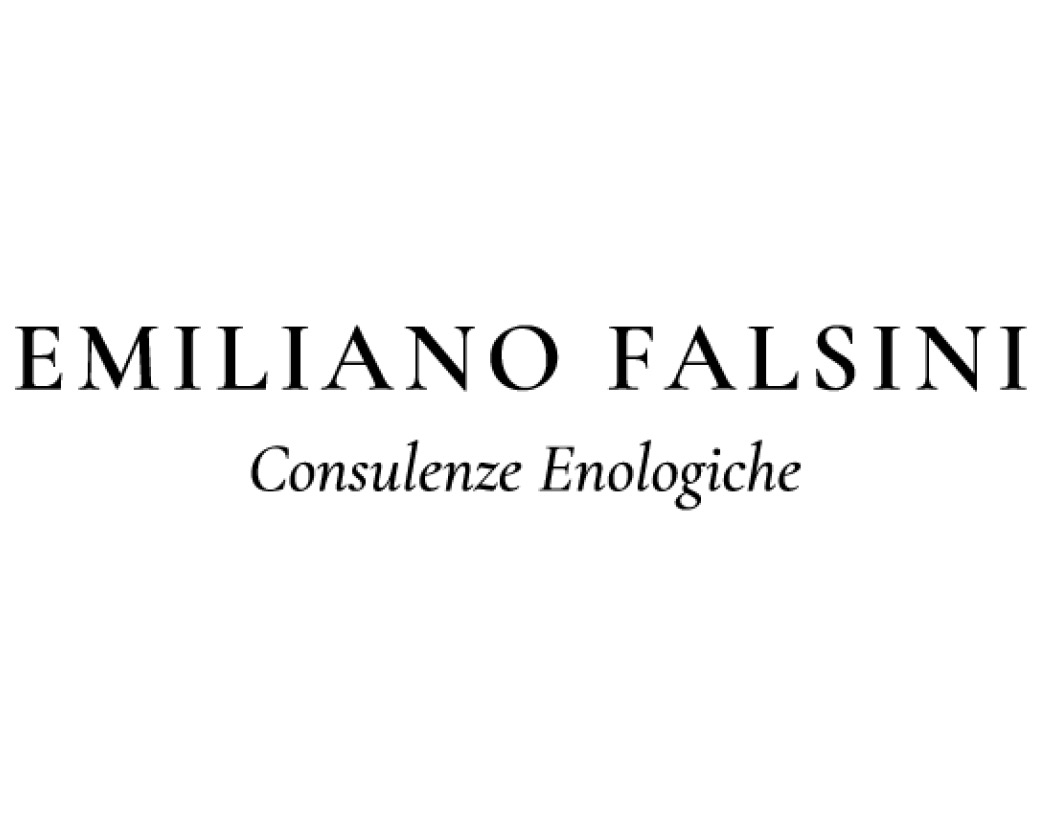 Made by:
Emiliano Falsini
Established:
2004
Availability:
Victoria

www.emilianofalsini.it
Emiliano Falsini was born and raised in Tuscany, Italy. He graduated from Viticulture and Oenology at the University of Florence before continuing his education with specialist oenology courses at the University of Bordeaux. After many years as a consultant, Emiliano started his personal project, 'Societia' Agricola Emiliano Falsini' to focus on his two favourite varieties, Nerello Mascalese and Cabernet Franc from his favourite terroirs: Etna in Sicily and Bolgheri in Tuscany. In 2019 he purchased a vineyard on Etna in Contrada Fuedo Pignatone with vines ranging in age from 30 to 100 years and in Bolgheri, in the Sondraie area in the north of Tuscany.
Emiliano's aim is to produce wines with strong senses of terroir, pure expression of the area and the varieties without compromise. They are a small artisanal producer with extremely high standards of quality. He does not want to chase fashions but would like to indulge his taste and the terroir in which he has decided to produce wine. Emiliano is contributing to the growth of both Etneo and Bolgheri wines through modern interpretations based on elegance, quality and gustatory balance.
Trade Login
To access pricing, branding assets and to place orders, please login with your details below.