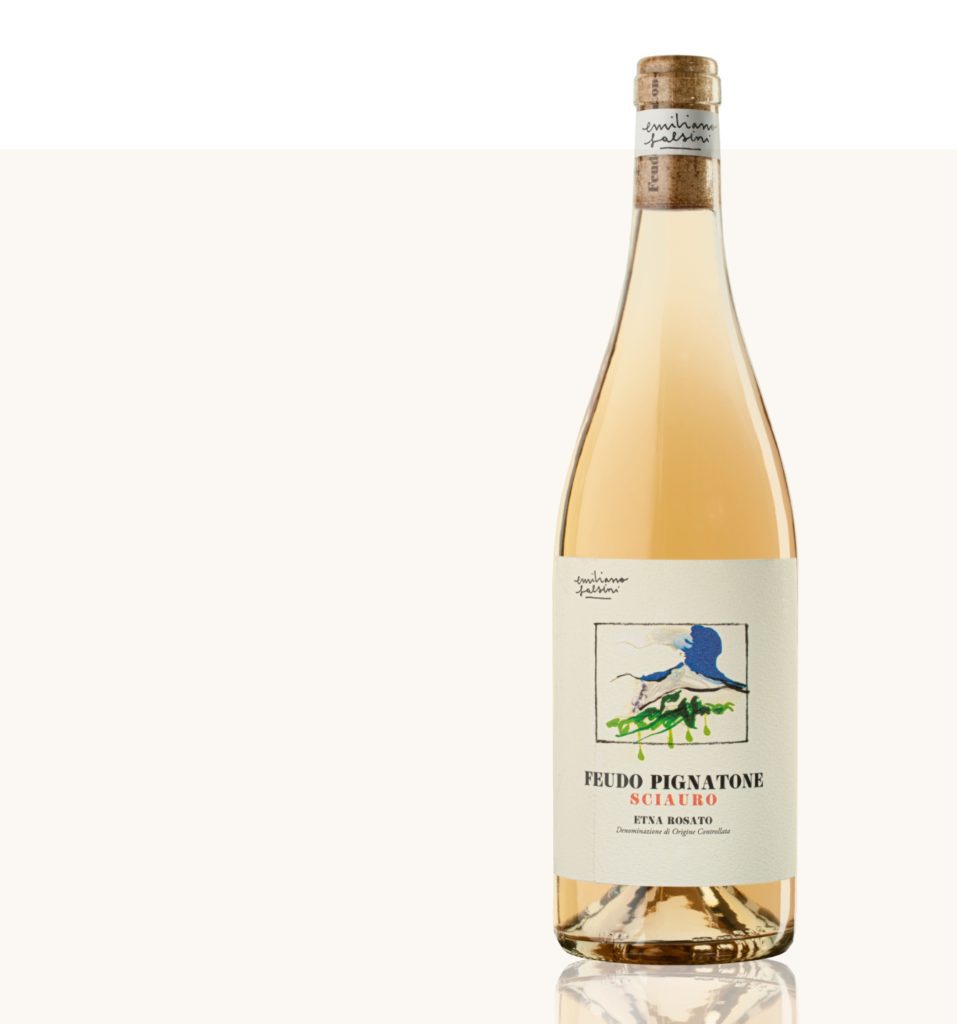 Etna Rosato DOC Fuedo Pignatone 'Sciauro' 2021
Emiliano Falsini Etna Rosato Feudo Pignatone 'Sciauro' is created from a selection of Nerello Mascalese grapes grown organically on the contrada(an ancient estate usually aligning with an historic lava flow) of the same name in the municipality of Randazzo on the northern slope of Mount Etna at an altitude of approximately 700 metres. The grapes used in Feudo Pignatone Rosato Sciauro come from vines between 30 and 100 years old. A meticulous selection is carried out in the vineyard to produce a fresh, mineral, savoury rosé wine, an unmistakeable ambassador for the variety and the terroir.
Please Login to view pricing and order details.
Are you a consumer looking to buy?
Product Gallery
Tasting Notes