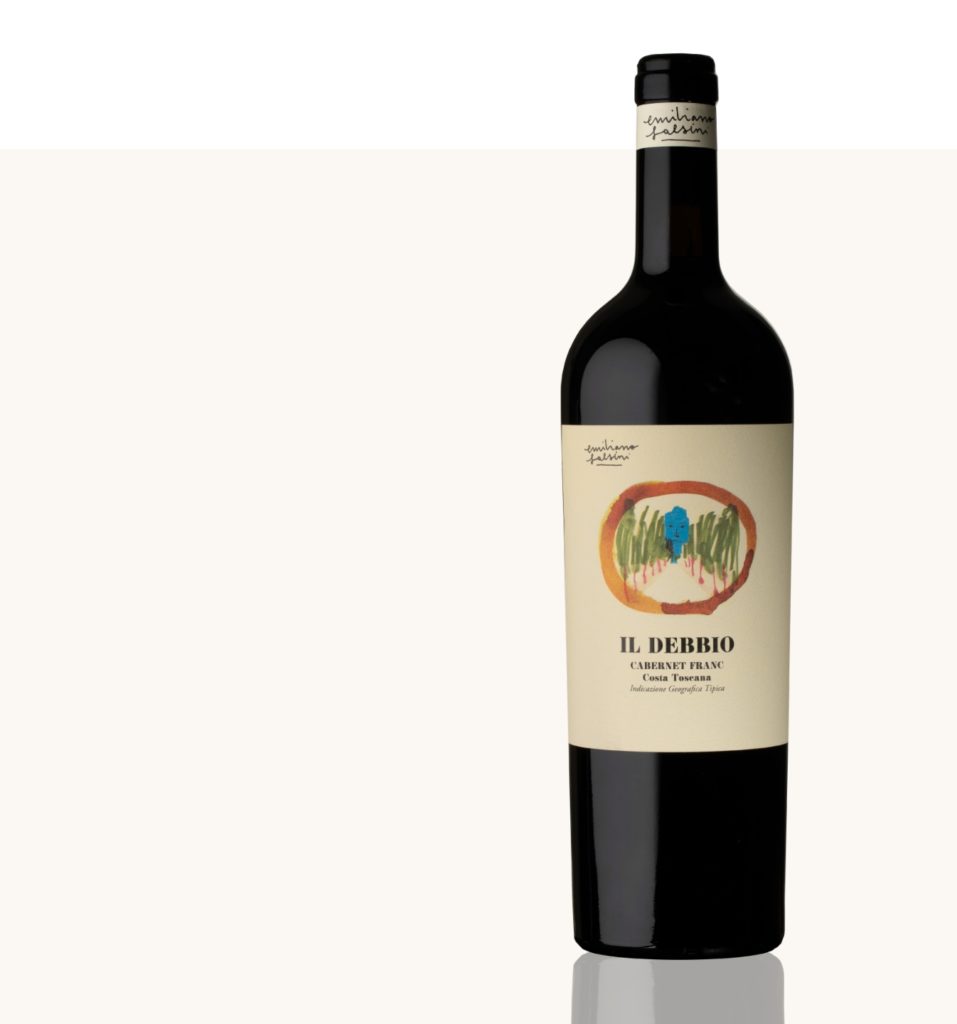 Costa Toscana IGT Cabernet Franc 'Il Debbio' 2020
The Emiliano Falsini Il Debbio Cabernet Franc Costa Toscana is created from a selection of Cabernet Franc grapes grown along the Tuscan coast in one of the most beautiful settings with some of the best conditions for growing this noble variety, which has found a new home in this corner of Tuscany. The choice of grapes for Il Debbio involves the careful selection of the best bunches in the vineyard, followed by the separate vinification of the most appropriate parcels according to the climate trends over the year, resulting in an elegant wine with a strong varietal identity and a mineral imprint, a fresh, dynamic wine that delivers a modern interpretation of Costa Toscana Cabernet Franc.
Please Login to view pricing and order details.
Are you a consumer looking to buy?
Product Gallery
Tasting Notes