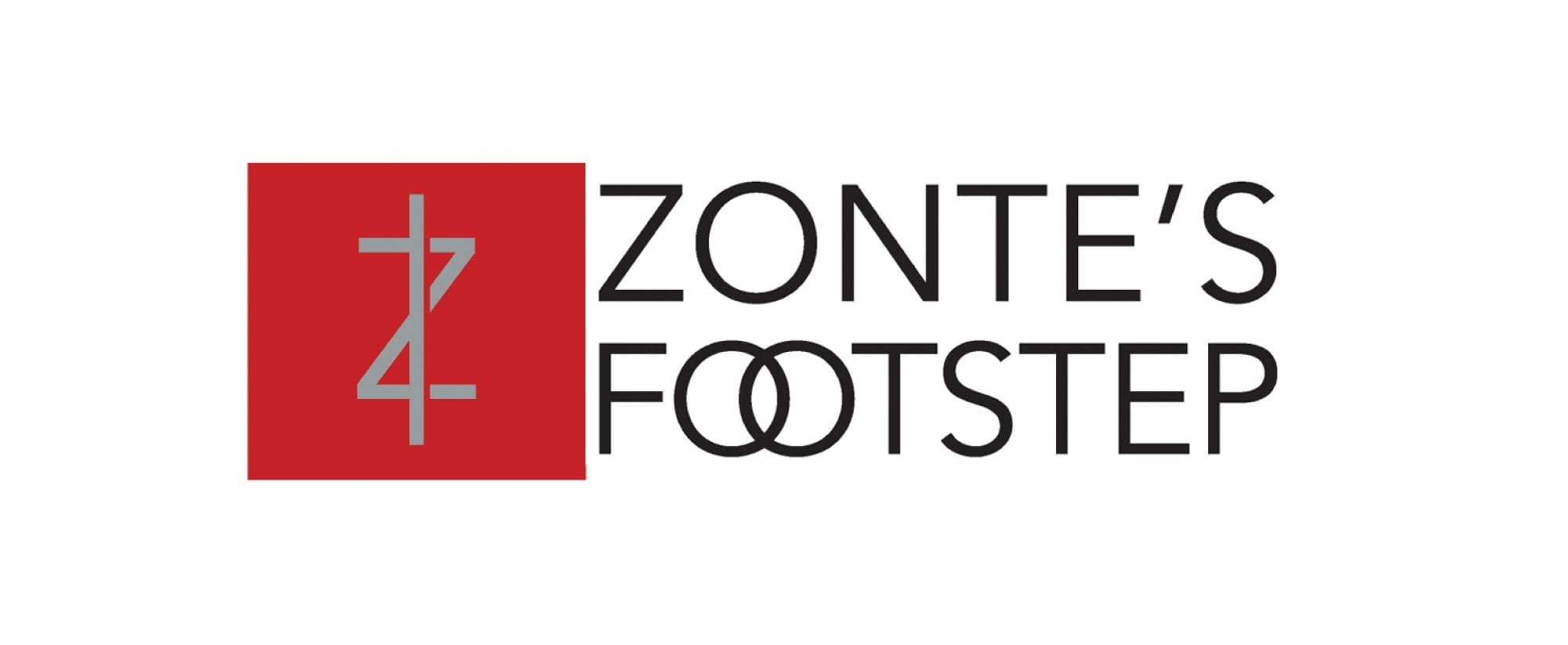 "The truth is out there in the vineyard… but the proof is in the bottle."
Zonte's Footstep is a proudly independent Australian wine company.  We take our vineyards and our wine, but not ourselves, seriously.  In 2003 we pooled old white utes and new-ish tractors to grow the best grapes from the best vineyards and the wines are now at the vanguard of a revolution of Australian wine styles.
Zonte's Footstep is named after a 19th century Zante currant vineyard, as new plantings follow the original footstep. The currant business dried up, but Zonte's Footstep became our blueprint…
All we want to do is taste our fruit in our wine, so we charged our reigning winemaker, Mr. Ben Riggs, with one goal; to make the best wines we can, true to vineyard and variety, so long as we make a bloody good drink!