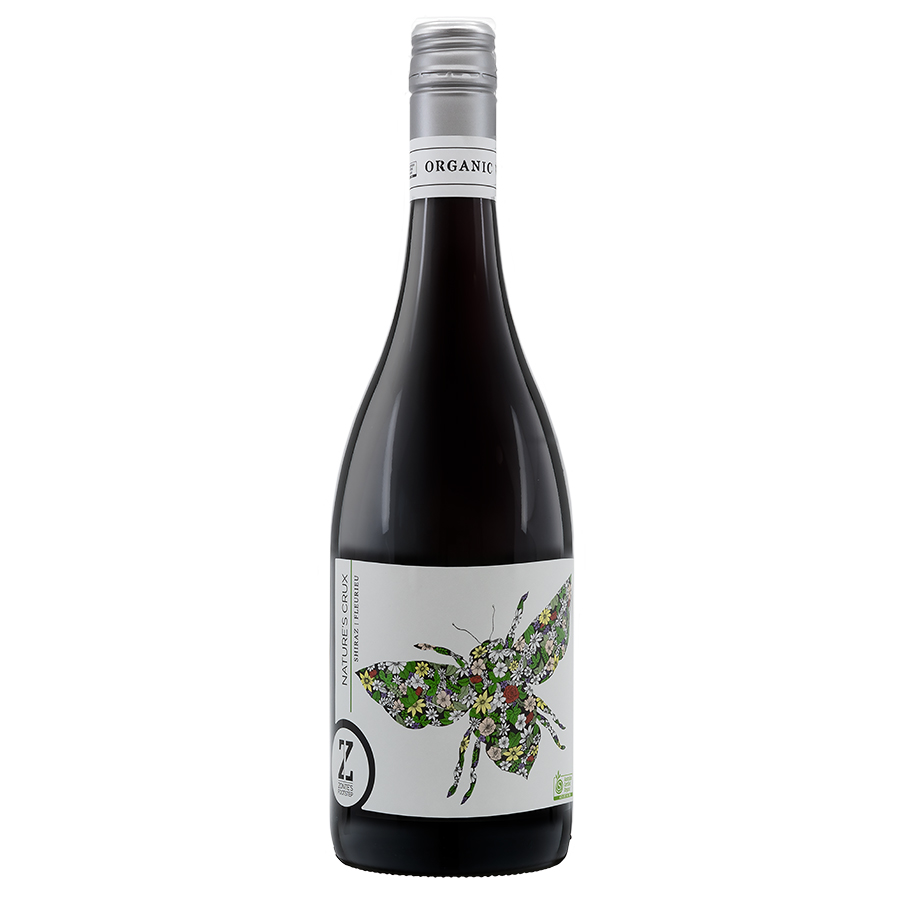 Zonte's Footstep 'Nature's Crux' Organic Shiraz 2019
All around the world the bee is a superstar in our ecosystem; a bellwether, one would say.  Zonte's Footstep view the bee as the barometer to the vineyard's health and its biosphere.   Healthy Bees; Happy Vines!  In tribute to this Zonte's Footstep have adorned their Shiraz with a busy bee.
This vibrant, certified organic Shiraz smells of bramble, mocha, nutmeg and cinnamon interlaced with fresh blueberries and tarragon. Flavours of tart cranberries and cherries precede fennel notes of cedary tannins.
Please Login to view pricing and order details.
Are you a consumer looking to buy?
Product Gallery
Tasting Notes