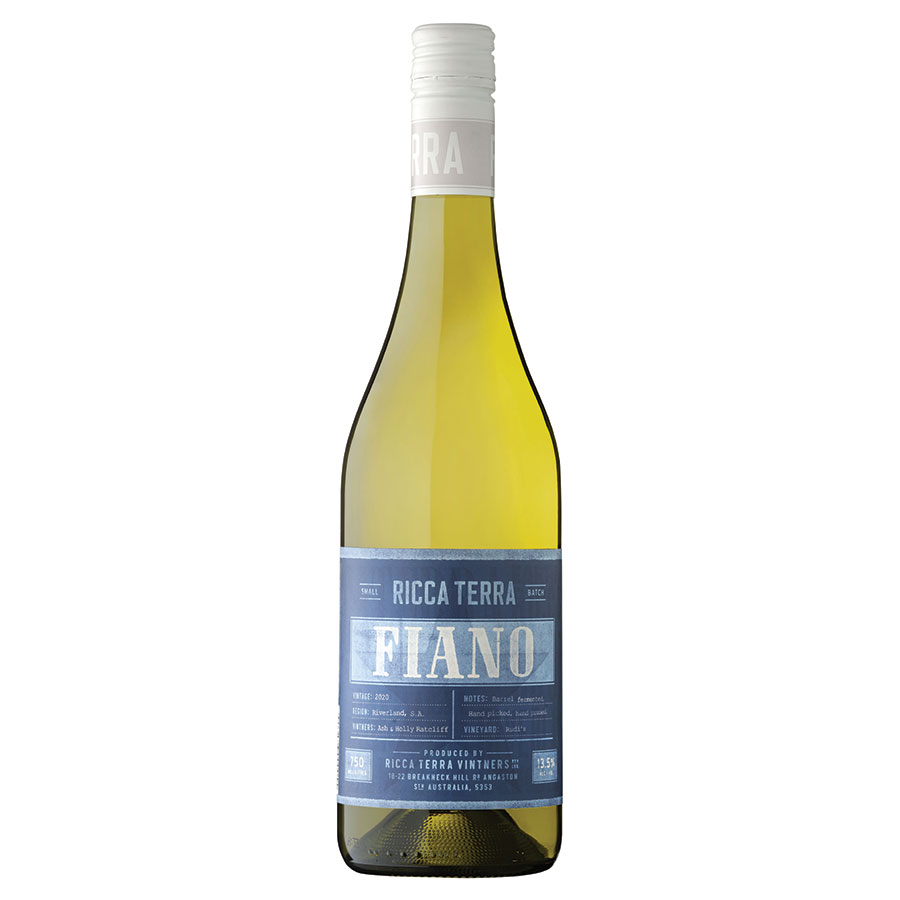 Ricca Terra Fiano 2020
Fiano has found stardom in Australia's warm and dry landscape.
It's ability to create wine bursting with flavour make it one of our favourite white grape varieties.  The robust nature of Fiano lends itself to minimal inputs in the vineyard that are usually needed to grow grapes that are disease free.
For a number of years Ricca Terra has grown Fiano and sold it to some of Australia's most progressive winemakers, but the 2020 vintage saw the best block allocated to the creation of the Ricca Terra Fiano.
Hand pruned and hand picked helps take wine quality from good to great.  Once in the winery, the natural yeast found in the vineyard kicks off the fermentation process, which occurs in aged French oak. The use of aged barrels ensures that delicate flavours are not overpowered and masked by oak!
Please Login to view pricing and order details.
Are you a consumer looking to buy?
Product Gallery
Tasting Notes
Reviews & Awards