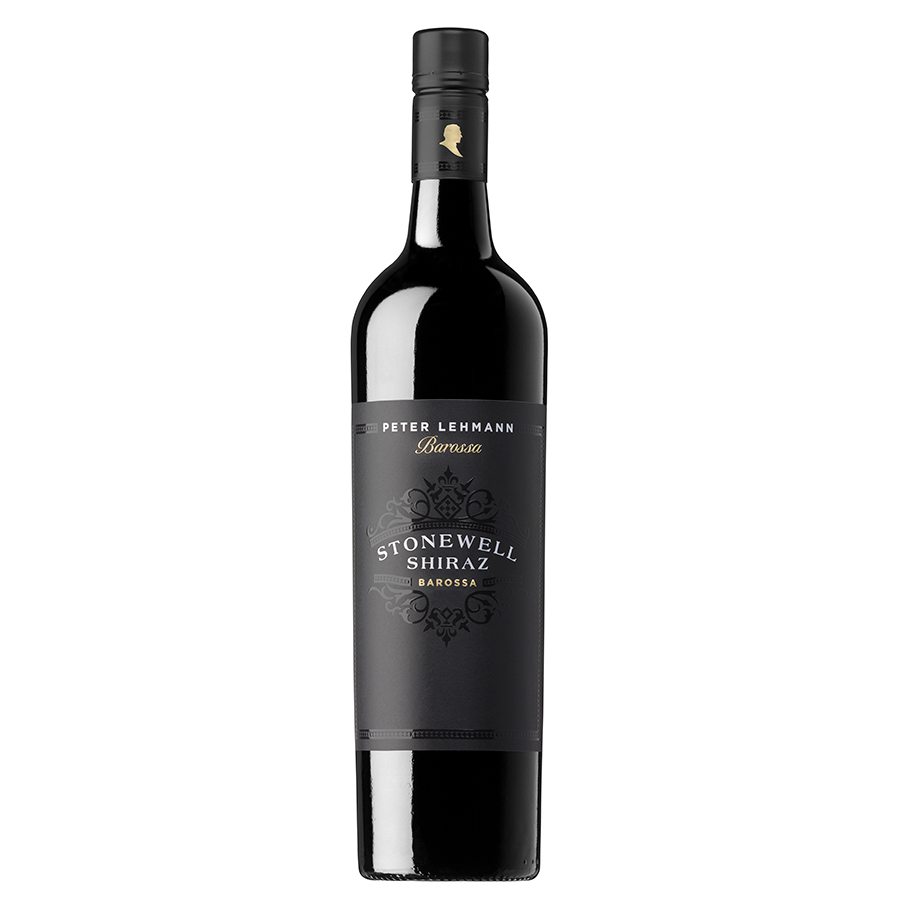 Peter Lehmann 'Stonewell' Shiraz 2012
'Stonewell' Shiraz began in 1987 when Peter Lehmann decided to make a special Shiraz – a wine of immense intensity and muscularity that would demand time in the barrel and bottle before release.  The wine was named 'Stonewell' after the district that he believed best showed the characters admired most in Barossa Shiraz.
Please Login to view pricing and order details.
Are you a consumer looking to buy?
Product Gallery
Tasting Notes
Reviews & Awards