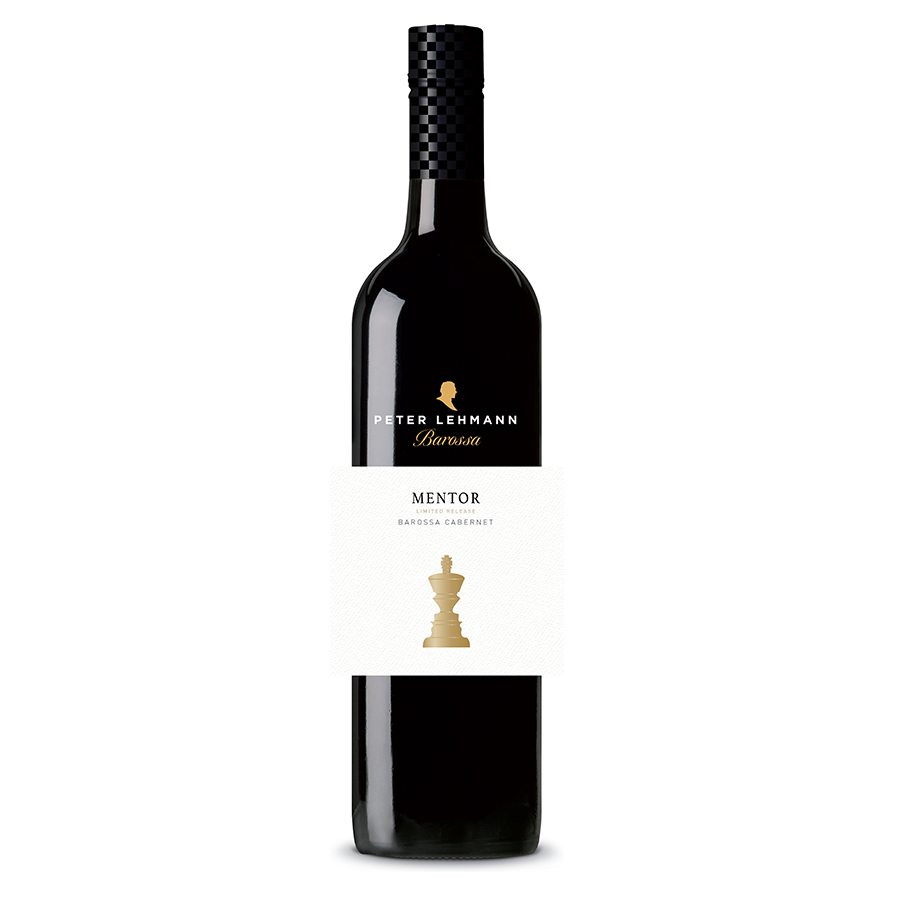 Peter Lehmann Masters 'Mentor' Cabernet Sauvignon 2012
Peter Lehmann mentored countless people over his 50-year career, and this wine is named in his honour.
Great Barossa Cabernet Sauvignon has layers of texture and flavour. By drawing fruit from a number of Barossa sub-regions – each with their own unique terroir – Mentor Cabernet captures immense varietal definition with added complexity of old vine, low-yielding fruit matured in French oak barrels. Mentor is made as the best expression of Barossa Cabernet of vintage, with addition of small portions of complementary varieties in certain years.
Please Login to view pricing and order details.
Are you a consumer looking to buy?
Product Gallery
Tasting Notes
Reviews & Awards