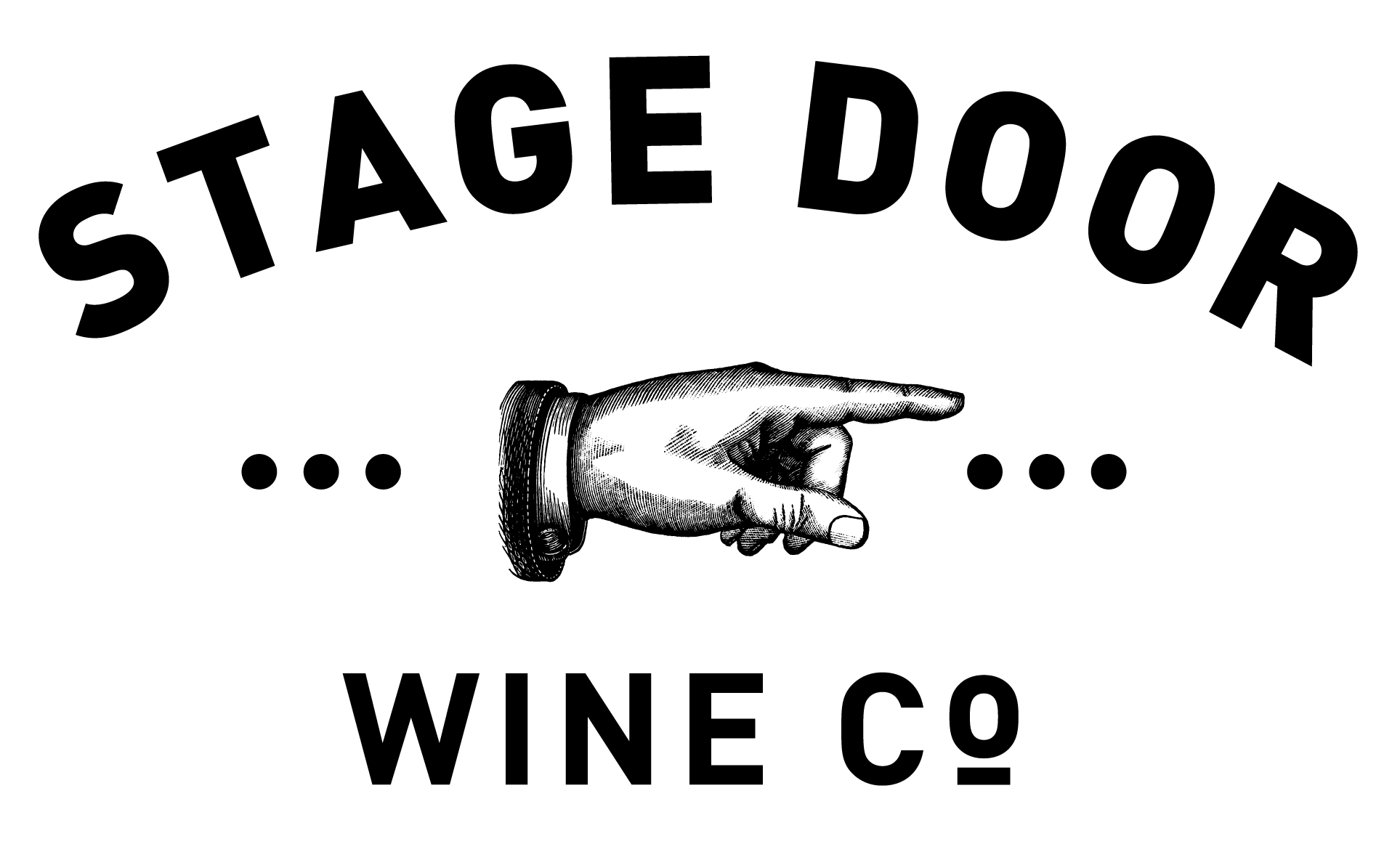 Stage Door Wine Co has been the result of a long work-in-progress.  A privately owned South Australian wine business, founded in 2013 by Graeme Thredgold, whose long history in both music and the brewing/wine industry inspired this range.  STWCo takes the passion and flair of the music and wine industries, and combines them to produce a range of premium wines with individual expression of place and time.
The fruit for the label is sourced predominantly from the family vineyard in the Eden Valley as well as selected single vineyards in the Barossa Valley.
Produced by Graeme Thredgold, made by Philip Lehmann.
One of the "Best Wineries of the Regions" + "5 black stars"

Halliday Wine Companion 2019 + 2020