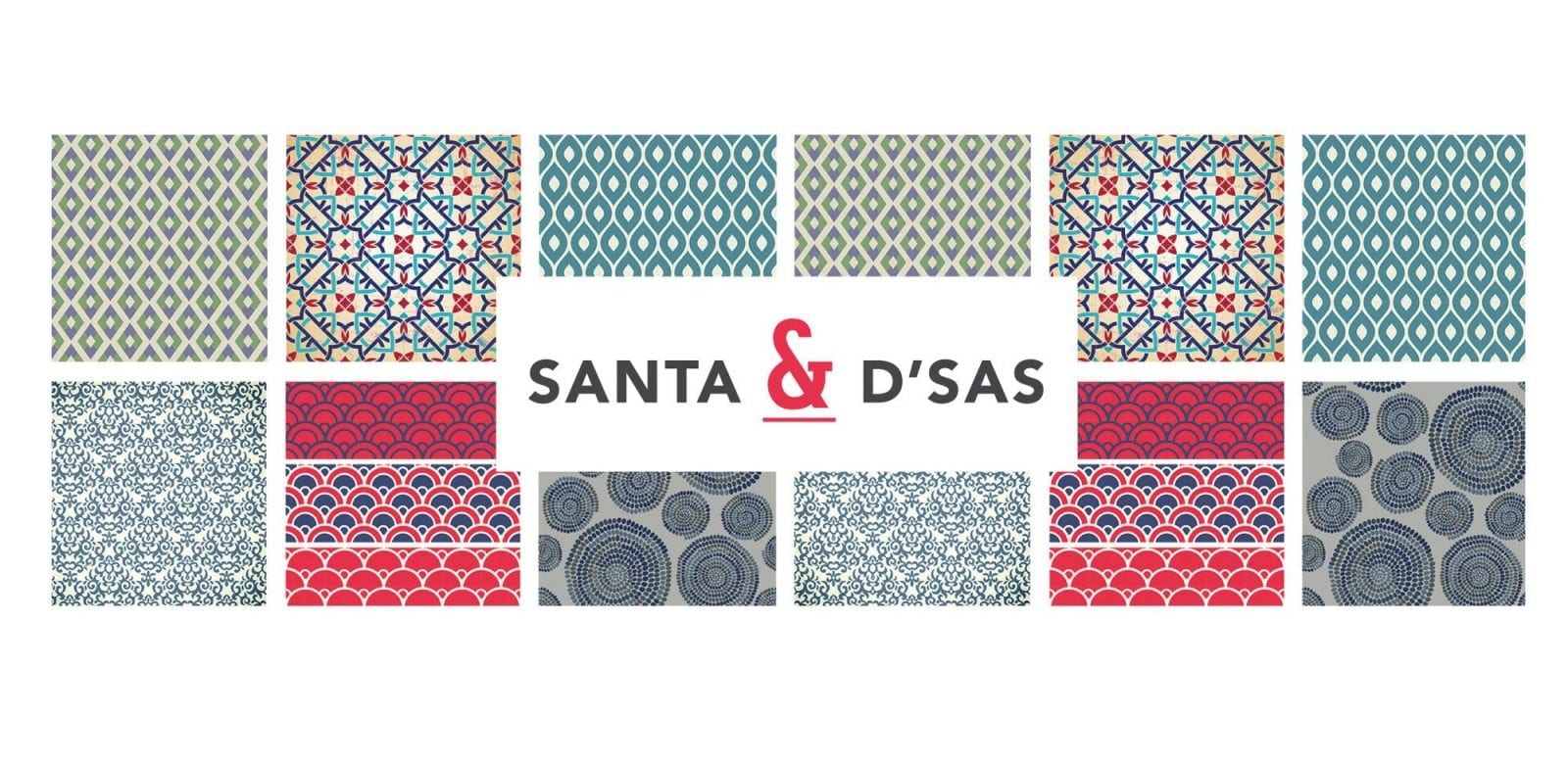 Santa & D'Sas is a new collaboration between old friends Andrew Santarossa and Matthew Di Sciascio and their families.
Andrew and Matthew met each other while studying their wine degrees.  With a shared Italian cultural heritage, a strong passion for making wine and a great family friendship, their first collaboration was to make a joint student wine together as part of their studies.
Andrew Santarossa
Andrew completed winemaking studies and went on to work at various wineries including Houghtons, Giant Steps and Domaine Chandon in the Yarra Valley. Currently Andrew is winemaker for his own winery and vineyard (Langbrook Estate) producing a range of wines.
Matthew Di Sciascio
Matthew has completed both Wine Science and Viticulture Degrees.  From 2000-10 he was one of the proprietors, winemaker and viticulturist at Bellbrae Estate in Geelong plus 2008-9 was winemaker at Otway Estate near Colac.  Since 2011 Matthew has continued to have roles as vintage winemaker at Galli Estate, consultant winemaker at Clyde Park and has developed his own range of Italian inspired D'SAS wines as winemaker for Di Sciascio Family Wines (rated as one of James Halliday's 'Ten dark horses' in his 2016 Wine Companion).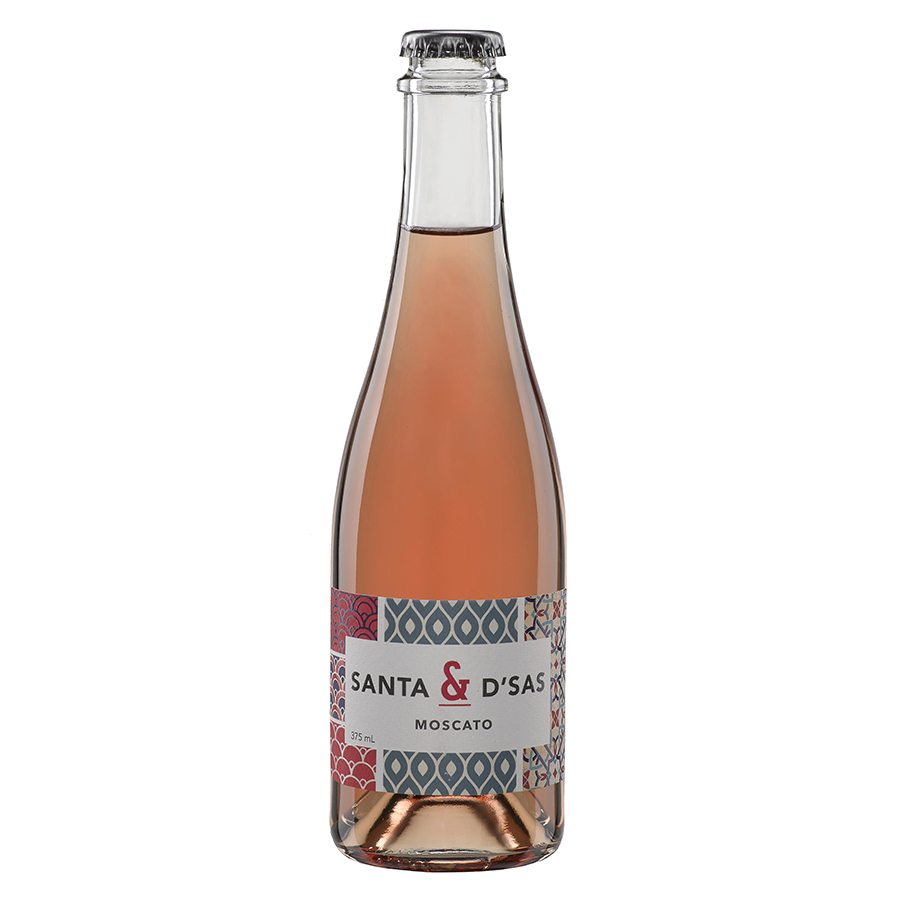 A true Moscato d' Asti style that is fresh, aromatic and delicate with a fruitiness that is balanced by acidity and spritz. Pale pink in colour, the wine has a light and delicate appearance. Fresh and vibrant, this wine shows lifted aromas of rose petal and white peach. Intense flavours of musk, spice and boiled sweets lead into a textured…
Please Login to view pricing and order details.
Are you a consumer looking to buy?
Elegant and vibrant King Valley Prosecco fruit providing soft, delicate texture on the palate with an ethereal finish. The King Valley is one of Australia's most exciting, emerging wine regions. It is located in north east Victoria – approximately three hours north of Melbourne and seven hours south of Sydney. Home to the most picturesque and unspoilt valley in Australia,…
Please Login to view pricing and order details.
Are you a consumer looking to buy?