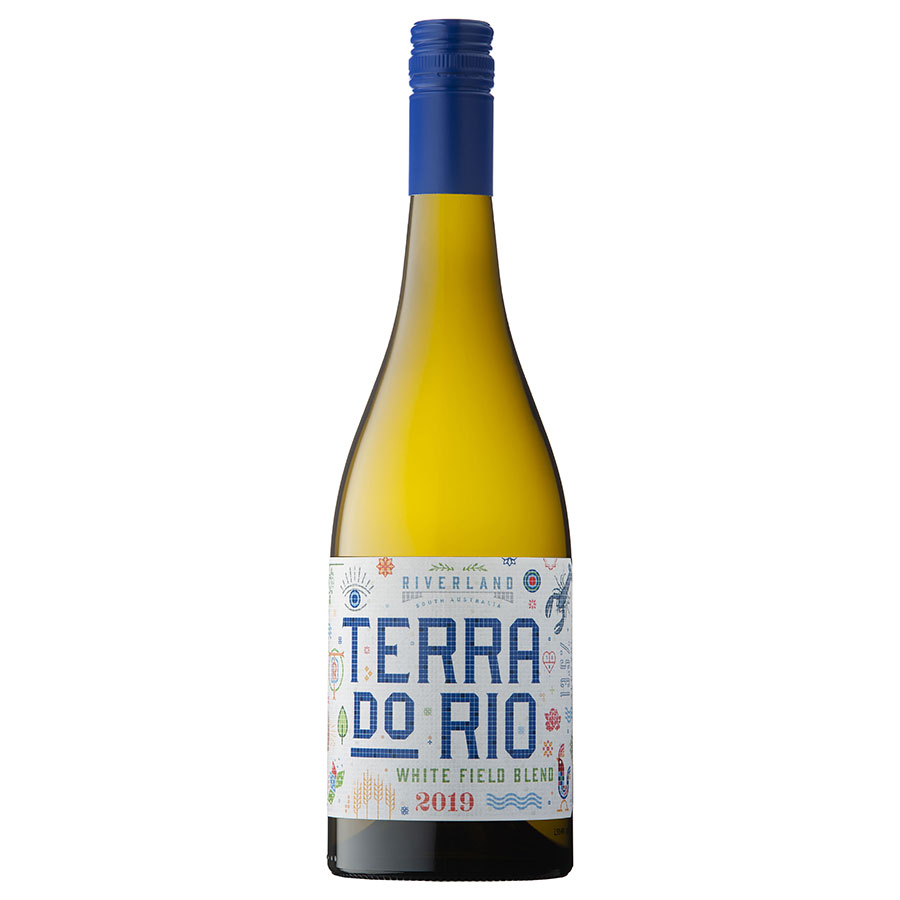 Terra do Rio White Field Blend 2020
A mix of Arinto and Verdejo (not to be confused with Verdelho).  In Australia, Arinto is relatively unknown with only a handful of plantings.  This white Portuguese variety is hardy and capable of withstanding extreme warm weather.  Verdejo makes subtle wines with flavours of citrus, grass, fennel and blossoms. 
This Field Blend is fragrant with aromas of snow peas and green almonds leading on to a palate which is initially fresh before evolving in to a lovely medium-weight and texture with great viscosity and length.
Please Login to view pricing and order details.
Are you a consumer looking to buy?
Product Gallery