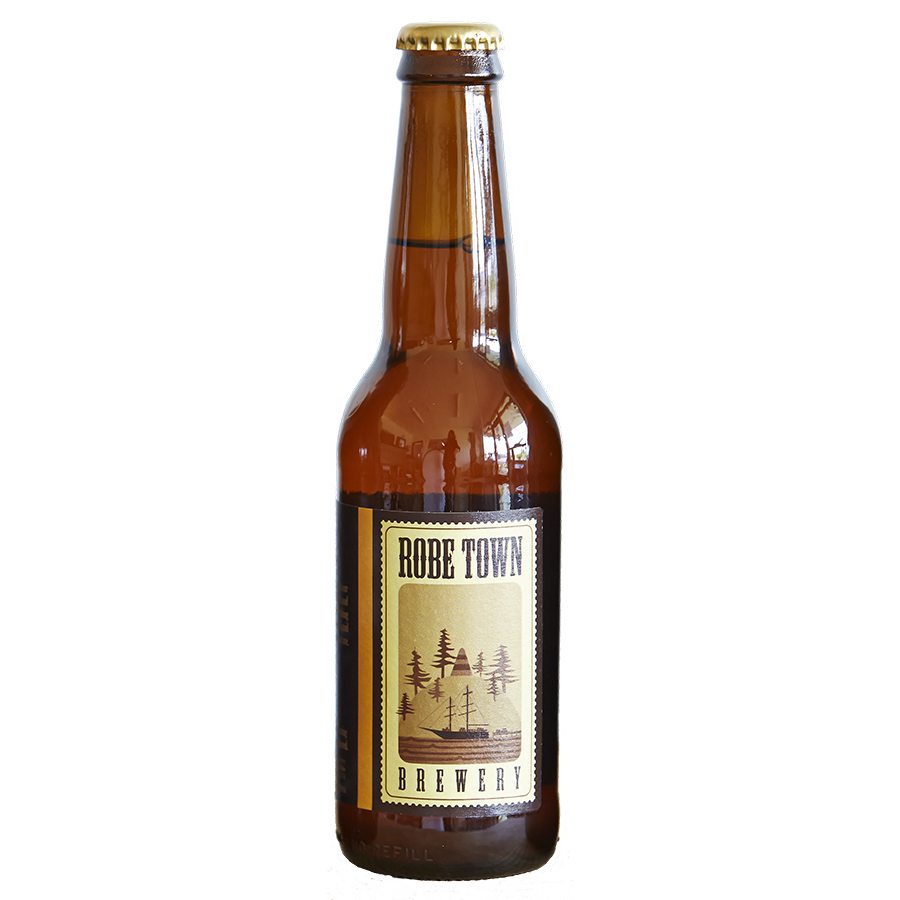 Robe Town Brewery Pale Ale
Robe Town Brewery's Pale Ale is packed with flavour from their special small-batch barley malt.  Australia's own classic bittering hop, Pride of Ringwood, sets a solid base, while Cluster hops, a historic colonial strand, add a delicate aroma.  American pale ale yeast fermenting at low temperatures gives this ale a clean finish, while allowing malt and hop flavours to shine.
Pale Ale – what's the story?
New methods for dry-roasting malt in the 17th and 18th Centuries produced a malt much paler than previously available, giving the style of ale its namesake colour.
Please Login to view pricing and order details.
Are you a consumer looking to buy?
Product Gallery
Tasting Notes
Reviews & Awards