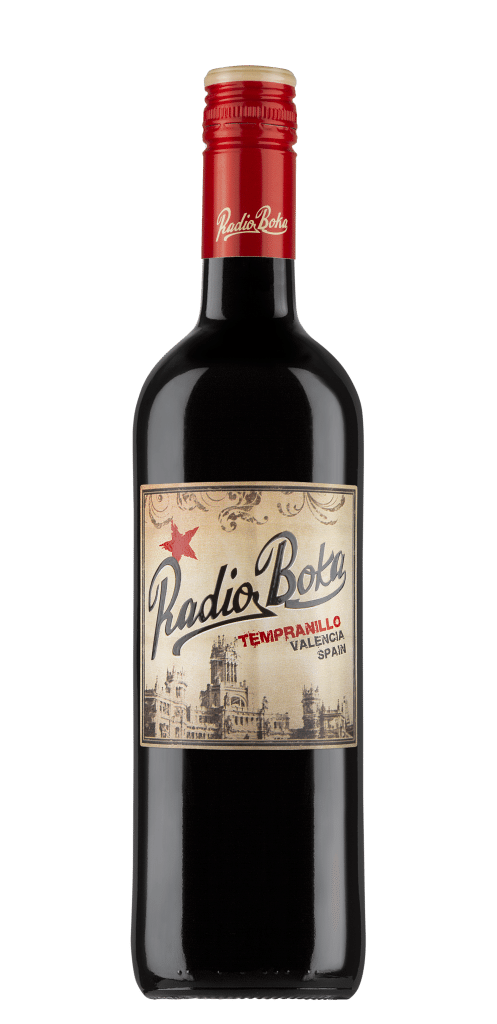 Radio Boka Tempranillo 2013
Radio Boka Tempranillo, come on you know you want to! This tidy little Tempranillo is a perfect match with tapas or roast lamb. We think when you try Radio Boka you are going to want to tell people about it. Its the most over-achieving Tempranillo we've ever found. Melted chocolate, cassis cordial, briary raspberry vine, Indian spice market. What do you taste? Taste it. Broadcast it. Radio Boka your voice is your personal radio.
Please Login to view pricing and order details.
Are you a consumer looking to buy?
Product Gallery
Tasting Notes
Reviews & Awards