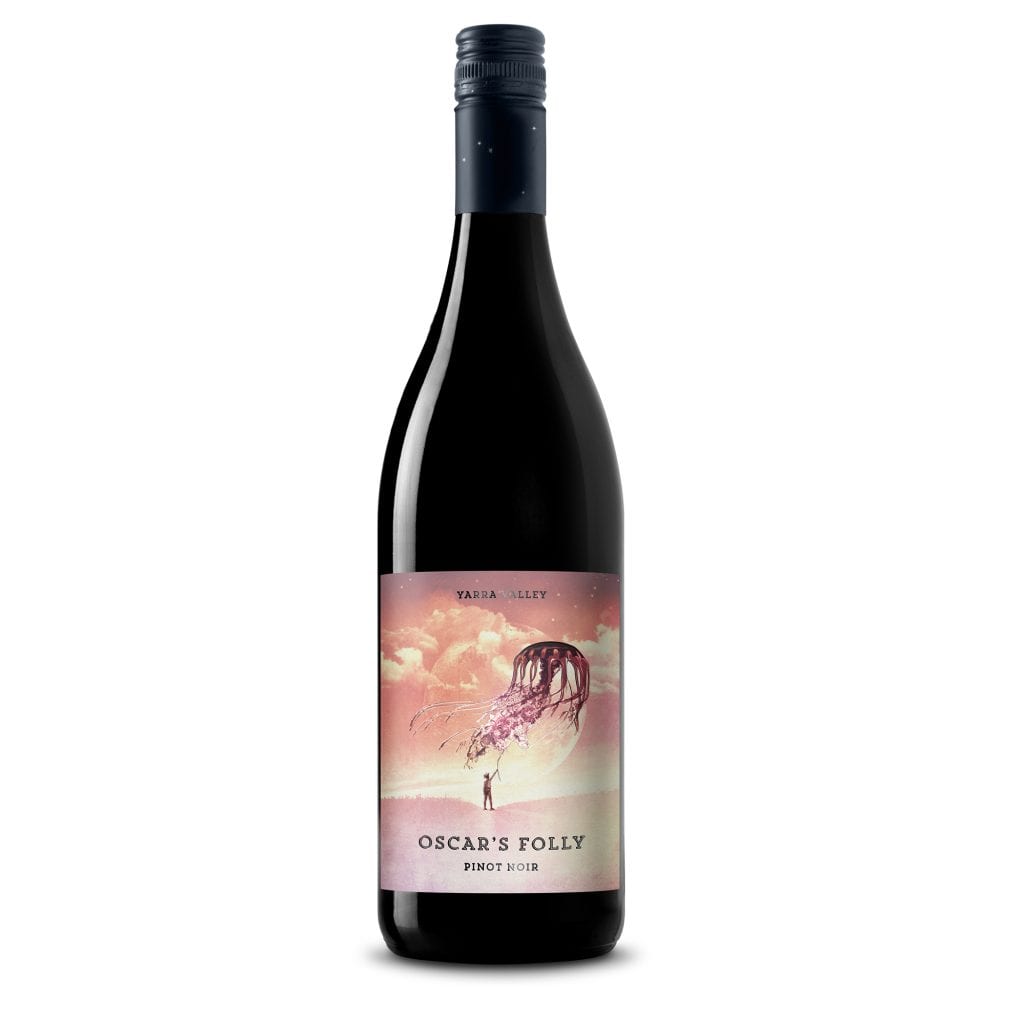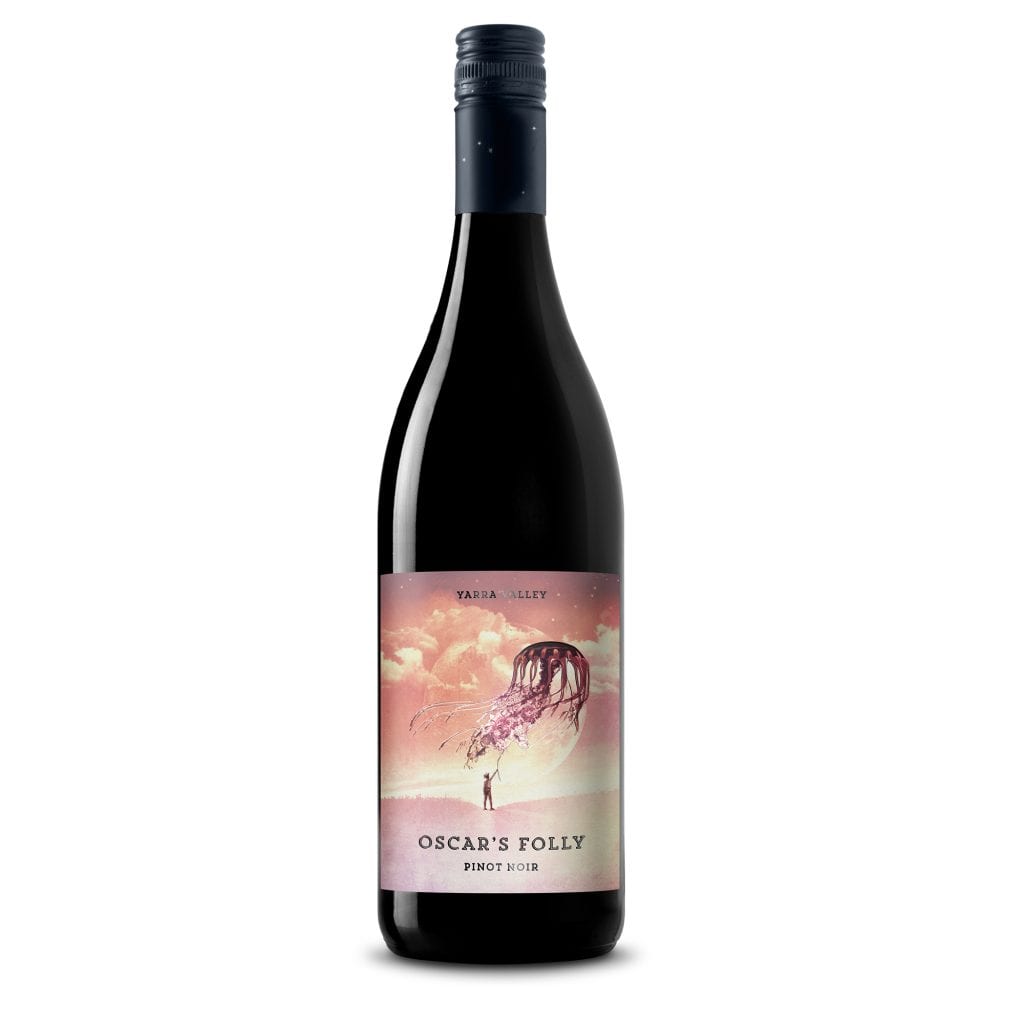 Oscar's Folly Pinot Noir 2020
The Oscar's Folly Pinot Noir is bright, light red hue with a fragrant strawberry and fresh red berry aroma. The palate is fresh, bright and textural, lively, zesty, loaded with flavour and vigour. Sweetness to start is finished off with a crisp, crunchy bitterness. This is a Pinot Noir of great balance, with a little something there to keep all palates interested.
Please Login to view pricing and order details.
Are you a consumer looking to buy?
Tasting Notes