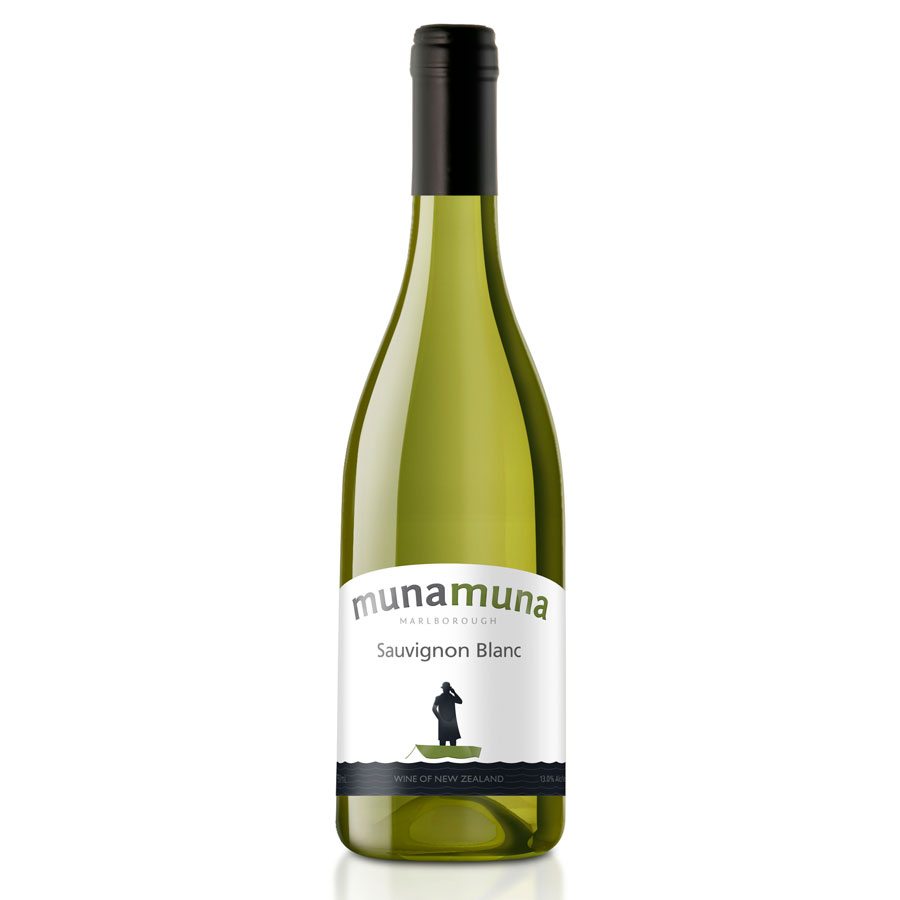 Mumamuna Sauvignon Blanc 2017
Munamuna means 'to be secret' or 'covert' in New Zealand's native Maori tongue, which is fitting for their wines.  Munamuna feel anything worth having is worth protecting.  What they can tell you is the fruit used in their wine is from the Marlborough region.
Innovative winemaking has created a lively, intense wine, bursting with flavours of gooseberry, hawthorn, passionfruit and citrus, with a crisp acid finish.
Please Login to view pricing and order details.
Are you a consumer looking to buy?
Product Gallery
Tasting Notes