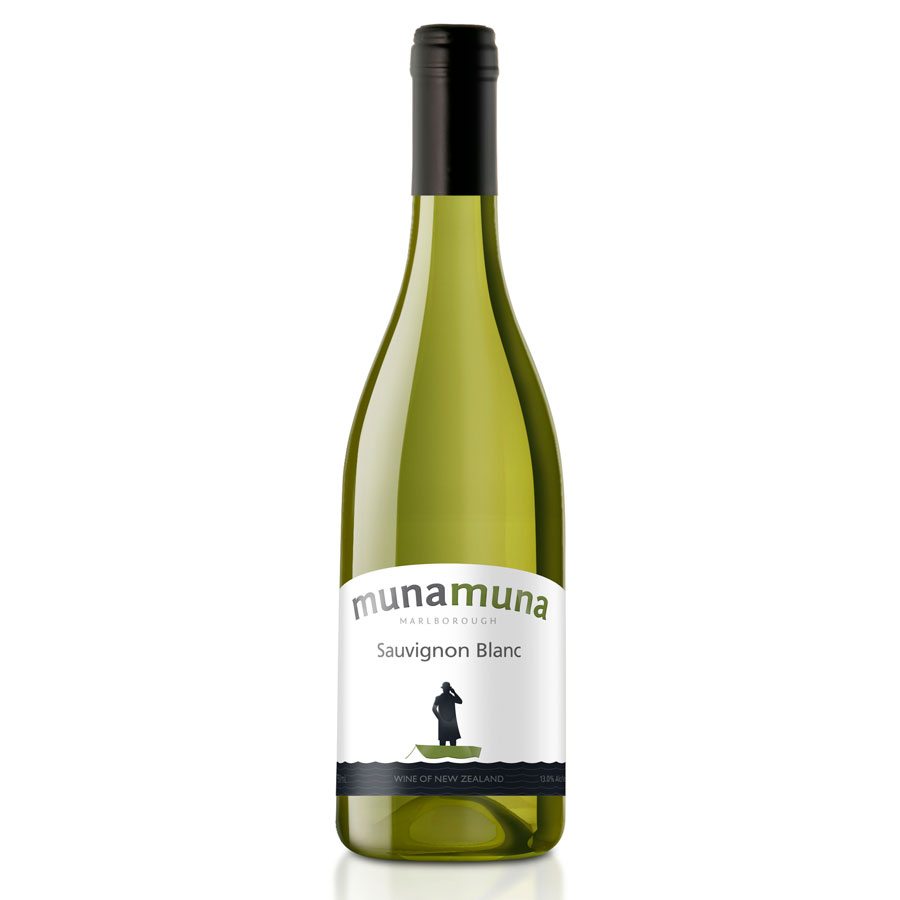 Mumamuna Sauvignon Blanc 2017
Munamuna means 'to be secret' or 'covert' in New Zealand's native Maori language.  Hidden in the heart of Marlborough are the vineyards that make up this classic wine.  For years people have been trying to find us, even in tiny boats lurking in local inlets.
What they can tell you is the fruit is from the Wairau Valley in the Marlborough region and is made by successful winemaker, Chris Darling.
Please Login to view pricing and order details.
Are you a consumer looking to buy?
Product Gallery
Tasting Notes