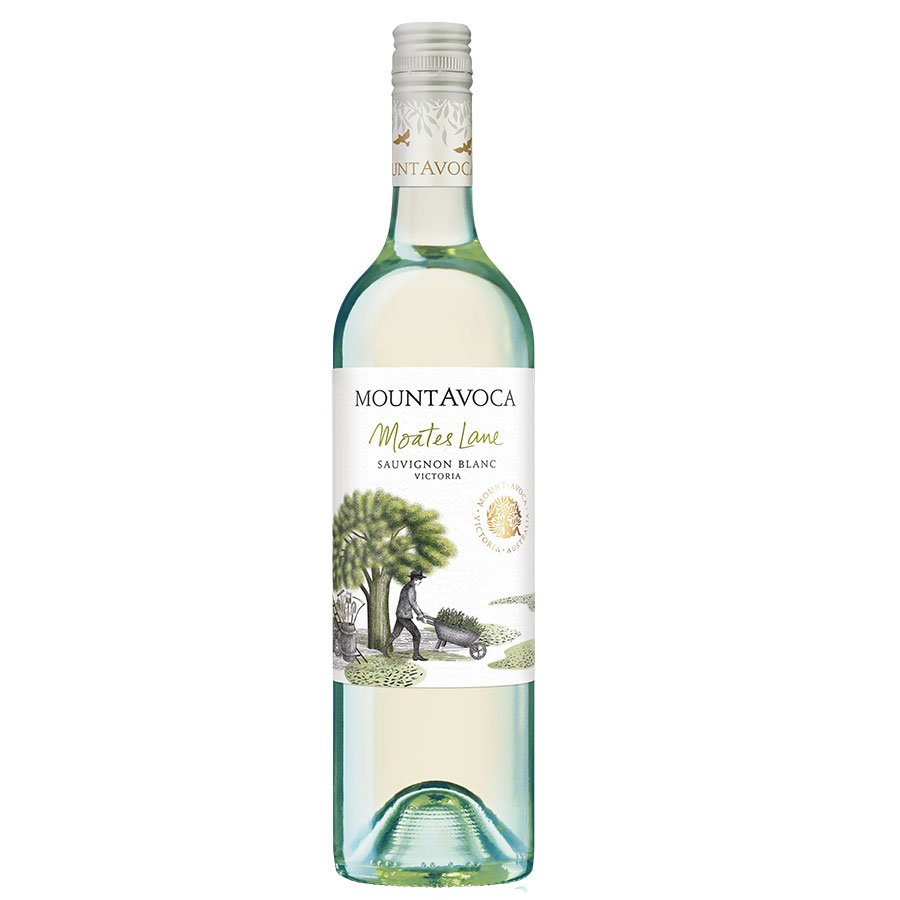 Mount Avoca 'Moates Lane' Sauvignon Blanc 2019
Gooseberry, mandarin, peach and lemongrass – delicious!
The wine is an assembly of free run juice harvested from several Loire clones.  Fermentation is long and cool, being generally three weeks between 10-12 degrees C to retain sincere aromatic and flavour expression.  Typical Pyrenees sauvignon blanc character is exhibited – long lingering flavour affording it to be paired with more robust food faire than is the norm for this variety. 
Clean, pronounced primary aromas of gooseberry and mandarin, with a background of white peach and lemongrass.  The palate follows with gooseberry and grapefruit and a lingering and lifted finish of fresh cut grass and red pear.
Please Login to view pricing and order details.
Are you a consumer looking to buy?
Product Gallery
Tasting Notes