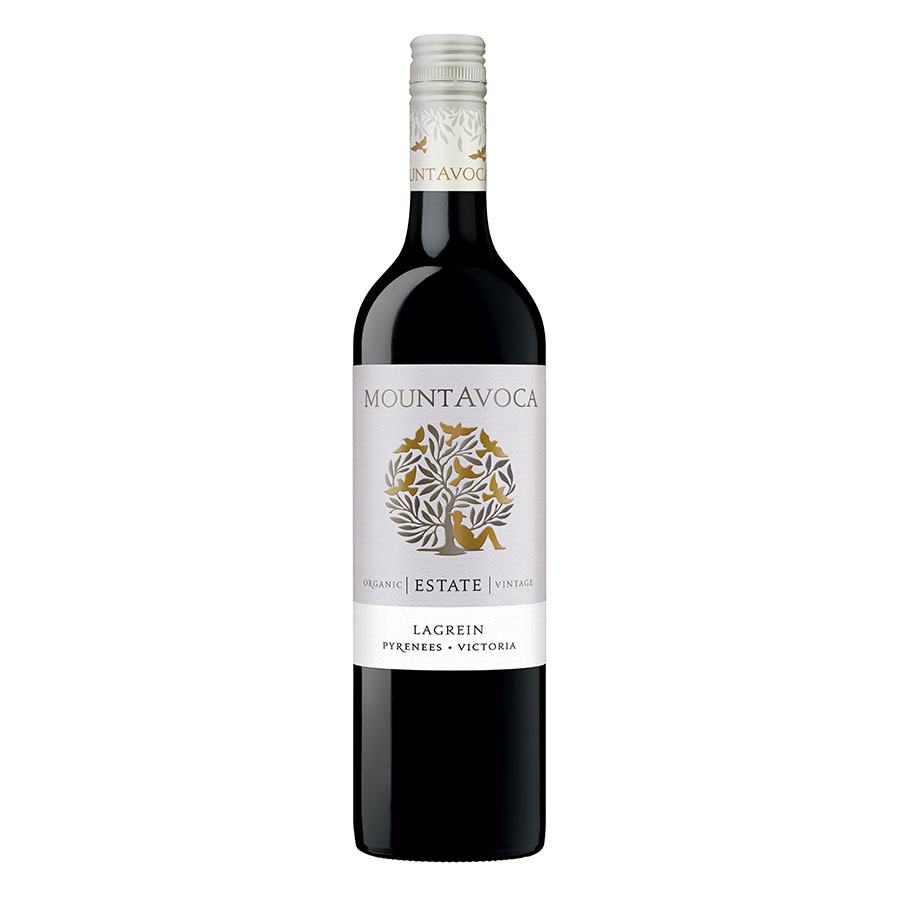 Mount Avoca 'Estate' Organic Lagrein 2018
Curious and seductive
A native of the Alto Adige in North Eastern Italy, this curious dark-skinned grape is the first variety on the Mount Avoca vineyard to bud burst in the spring and generally the last grape to harvest.  The local cockatoo population has a special penchant for its flavour and thus it must be netted in the weeks prior to harvest.
Please Login to view pricing and order details.
Are you a consumer looking to buy?
Product Gallery
Tasting Notes
Reviews & Awards