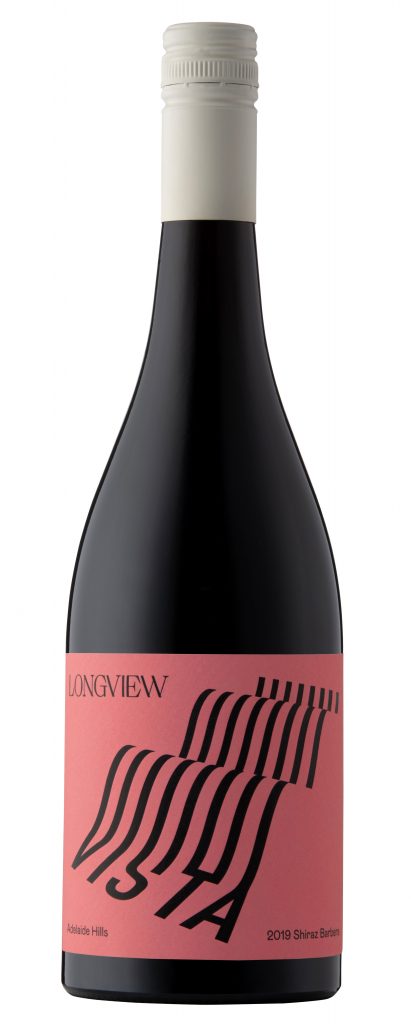 Longview 'Vista' Shiraz Barbera 2019
The Longview Vista Shiraz Barbera takes the best of Australia and Italy and blends them together to create a harmonious, modern food wine. The Shiraz has all the hallmarks of cool-climate fruit —spicy, savoury with crunchy berries. The Barbera provides a juicy, cherry-like brightness and taut acid backbone that gives the wine wonderful structure. It is a wine that is extremely drinkable young but will develop well over 5 years.
Please Login to view pricing and order details.
Are you a consumer looking to buy?
Product Gallery
Tasting Notes
Reviews & Awards