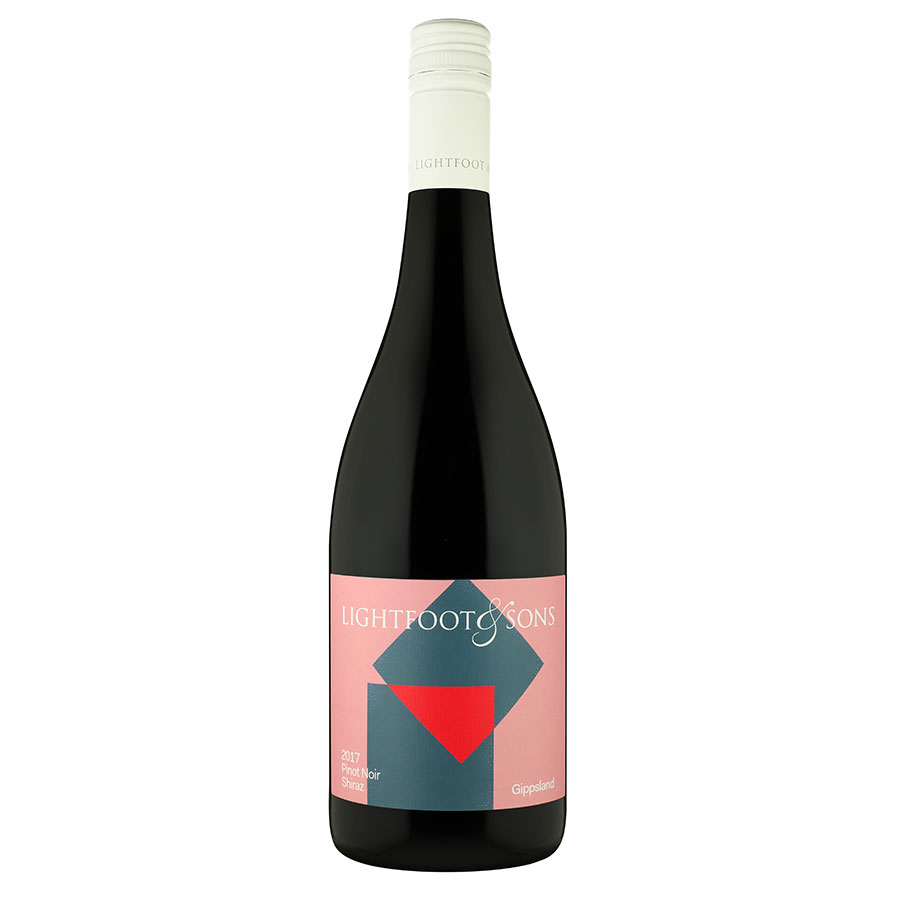 Lightfoot 'Limited Release' Pinot Noir Shiraz 2019
Part of an experimental series of wines to push our creativity and understanding as winemakers and grape growers. Inspired by the early wines of the Hunter Valley. This is our version of a classic but uncommon blend. Pinot Noir and Shiraz were vinified separately for this project. A 50/50 blend of Pinot Noir for complexity, spice and structure; and Shiraz for plump, juicy fruit and additional mid- palate weight. A vibrant ruby colour. Nose of tobacco, earth and glazed cherries.
Please Login to view pricing and order details.
Are you a consumer looking to buy?
Product Gallery
Tasting Notes
Reviews & Awards