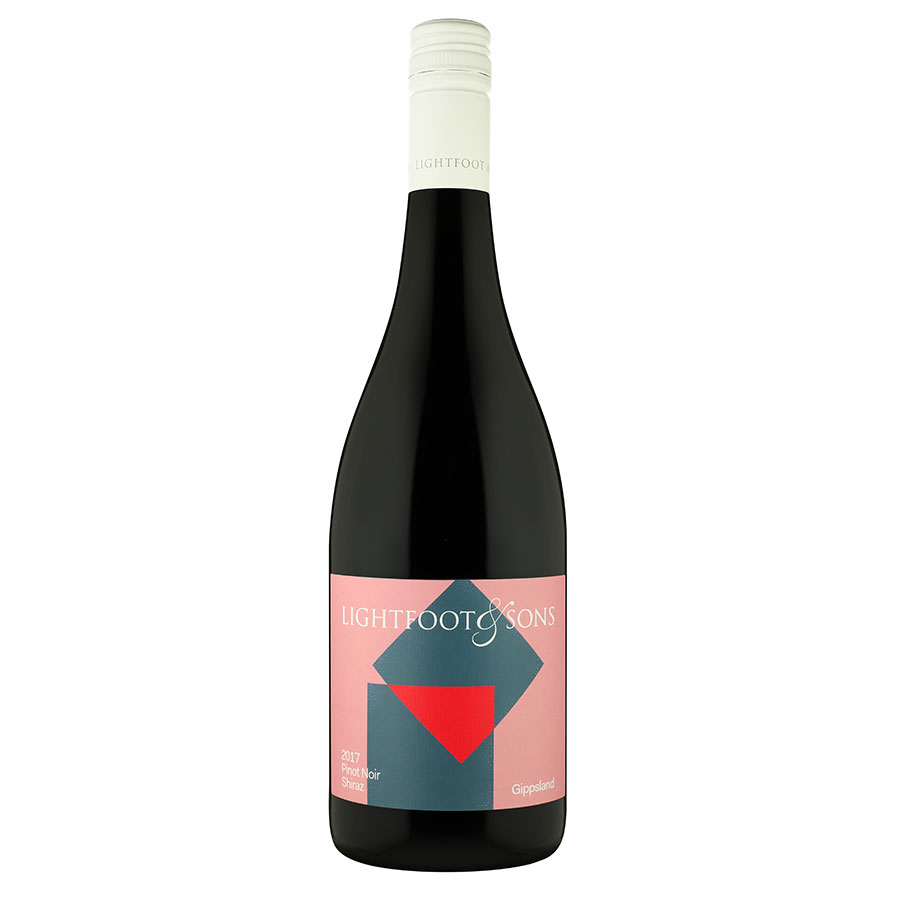 Lightfoot & Sons 'Limited Release' Pinot Noir Shiraz 2017
Part of an experimental series to push winemaking boundaries.  Through greater creativity and experimentation in winemaking the team at Lightfoot & Sons can gain further understanding of their vineyard and the wines they make.   Very limited availability.
Please Login to view pricing and order details.
Are you a consumer looking to buy?
Product Gallery
Tasting Notes
Reviews & Awards