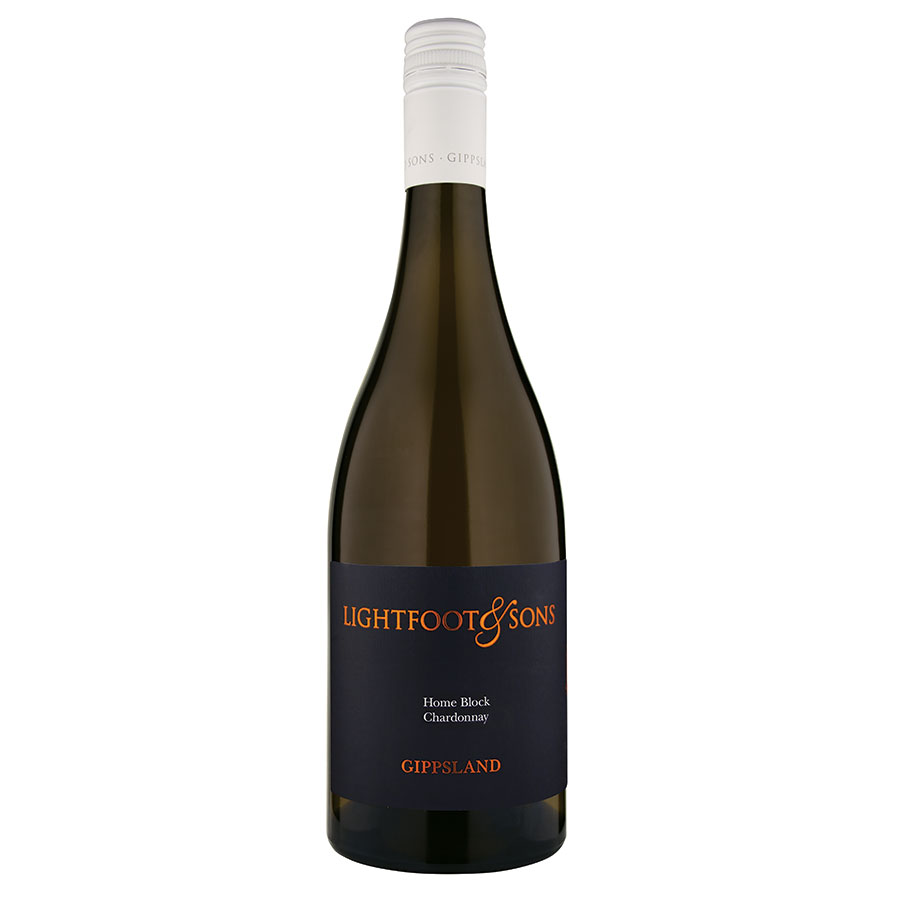 Lightfoot & Sons 'Home Block' Chardonnay 2017
The 'Home Block' was the first planting of vines at the 'Myrtle Point' property in 1995.  Positioned on a limestone bluff high above the Mitchell River, the Home Block consistently produces Chardonnay of concentration and complexity.
Please Login to view pricing and order details.
Are you a consumer looking to buy?
Product Gallery
Tasting Notes
Reviews & Awards