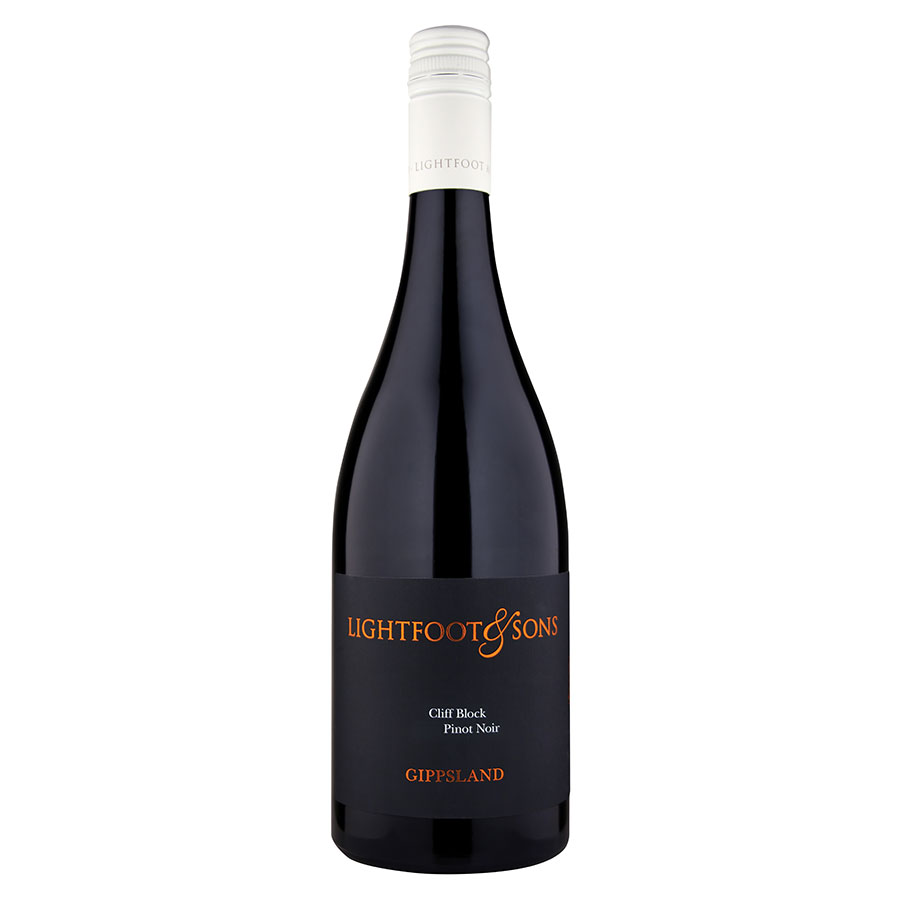 Lightfoot 'Cliff Block' Pinot Noir 2017
More savoury and textural than the Myrtle Point Pinot Noir, yet highly aromatic. Black cherry, dark plum, earthy spice and tannin structure. This wine has a full and textured palate with superb varietal fruit character, complexity and length. An exceptional example of Gippsland Pinot Noir.
Please Login to view pricing and order details.
Are you a consumer looking to buy?
Product Gallery
Tasting Notes