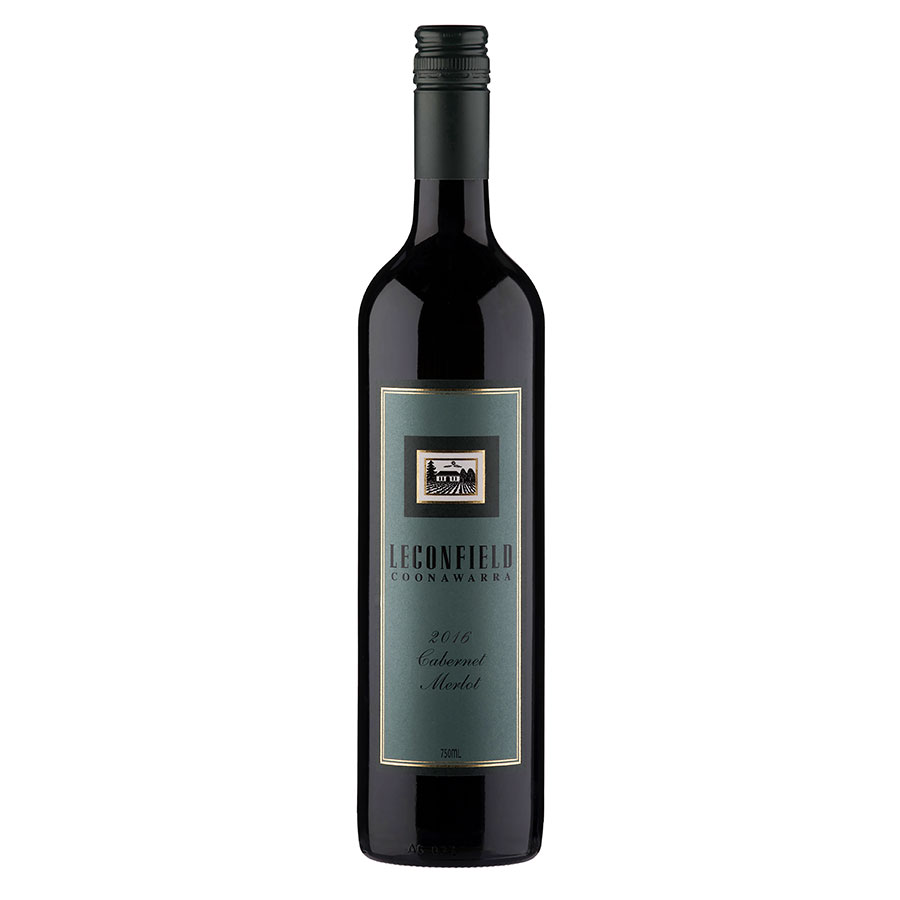 Leconfield Cabernet Merlot 2016
Leconfield is situated in the heart of Australia's famous Coonawarra with its rich Terra Rosa soil over limestone providing the ideal environment for growing premium Cabernet Sauvignon.
As with all Leconfield wines, their philosophy is to produce wines displaying both depth and elegance where oak complexes and enhances the fruit but is not allowed to dominate.  2016 produced excellence in both Cabernet Sauvignon and Merlot.  The yields were quite low and ranged from 5.0-7.5 tonnes/ha.  Oak maturation was in a blend of new and used hogsheads with several workings to soften the tannins and fill-out the flavour.
Please Login to view pricing and order details.
Are you a consumer looking to buy?
Product Gallery
Tasting Notes
Reviews & Awards