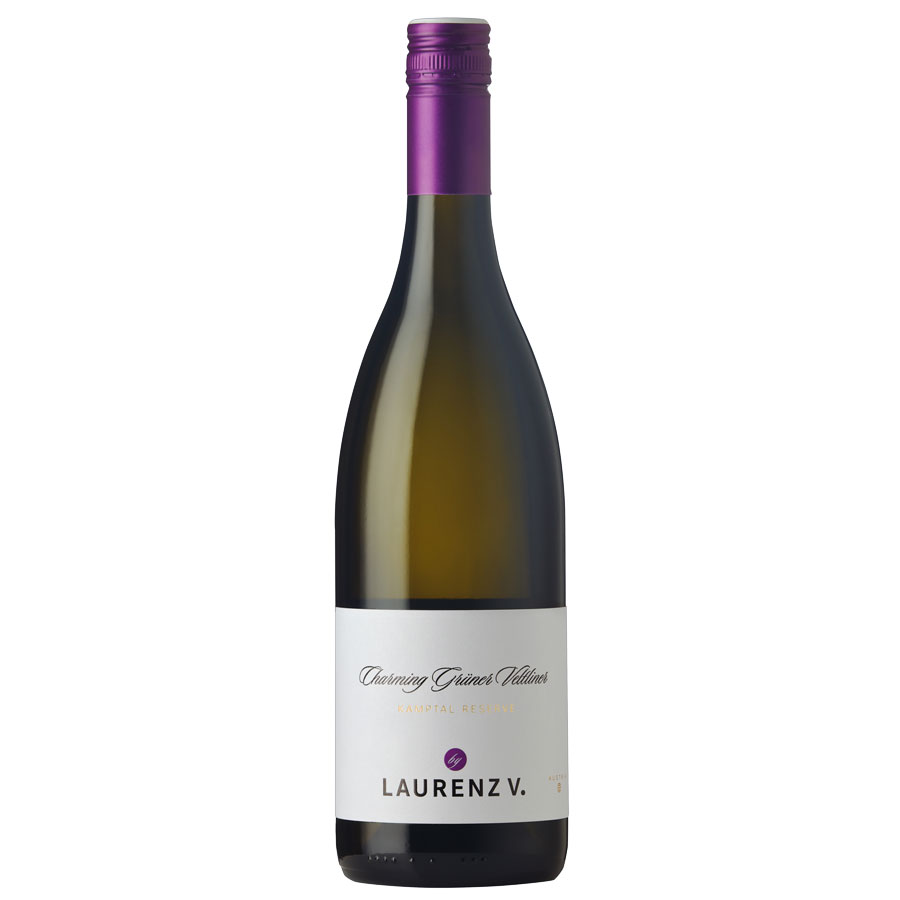 Laurenz V 'Charming' Grüner Veltliner 2014
2 Trophies: Best Old World White Wine and Best Austrian White Wine
Japan Wine Challenge 2016
The grapes for this very charming wine are grown in the Kamptal region of Austria. Here, the Grüner Veltliner ripens in granite, gneiss, mica slate as well as loess soils. The northerly cool air streams from the rugged Waldviertel region and results in a significant day and night temperature difference. This in turn slows the ripening process of the grapes, and it is the diurnal effect of warm days and cool nights that makes wines from this region taste so fresh and fruity.
Please Login to view pricing and order details.
Are you a consumer looking to buy?
Product Gallery
Tasting Notes
Reviews & Awards