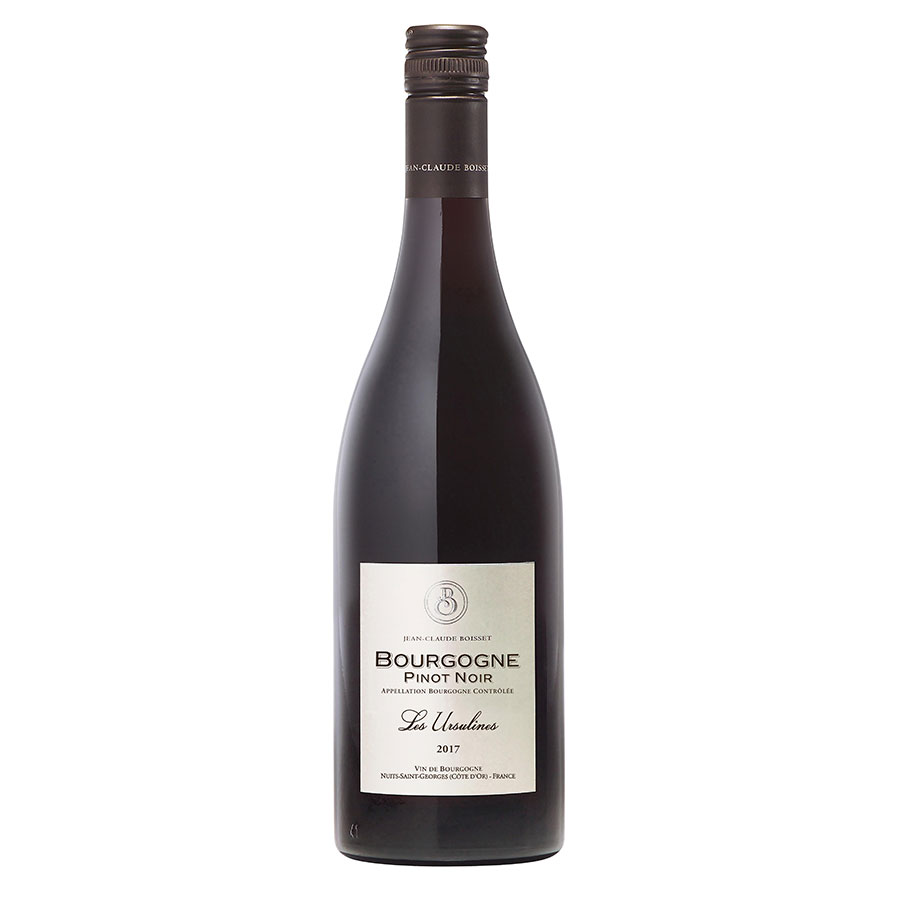 Jean-Claude Boisset 'Les Ursulines' Bourgogne Pinot Noir 2017
Pinot Noir is invariably associated with Burgundy and indeed, it is here that this varietal finds the conditions most conducive to its development.  Pinot Noir owes its fame to its native terroir in Burgundy, where it is the only grape used for practically all of the production of red wines.  The region's soils and temperate climate suit this varietal perfectly as it is not fond of hot, humid weather.
The Côte de Nuits and Côte de Beaune produce what are without doubt the greatest Pinot Noir wines in the world.  This wine has the noblest pedigree, coming as it does from the Côte de Nuits.  The grapes were grown on old vines on which specified growing techniques were used: controlled yields due to severe disbudding, cluster thinning if necessary, working of the soil, little or no use of fertilisers, environmentally friendly pest management that respects beneficial wildlife.
Please Login to view pricing and order details.
Are you a consumer looking to buy?
Product Gallery
Tasting Notes
Reviews & Awards