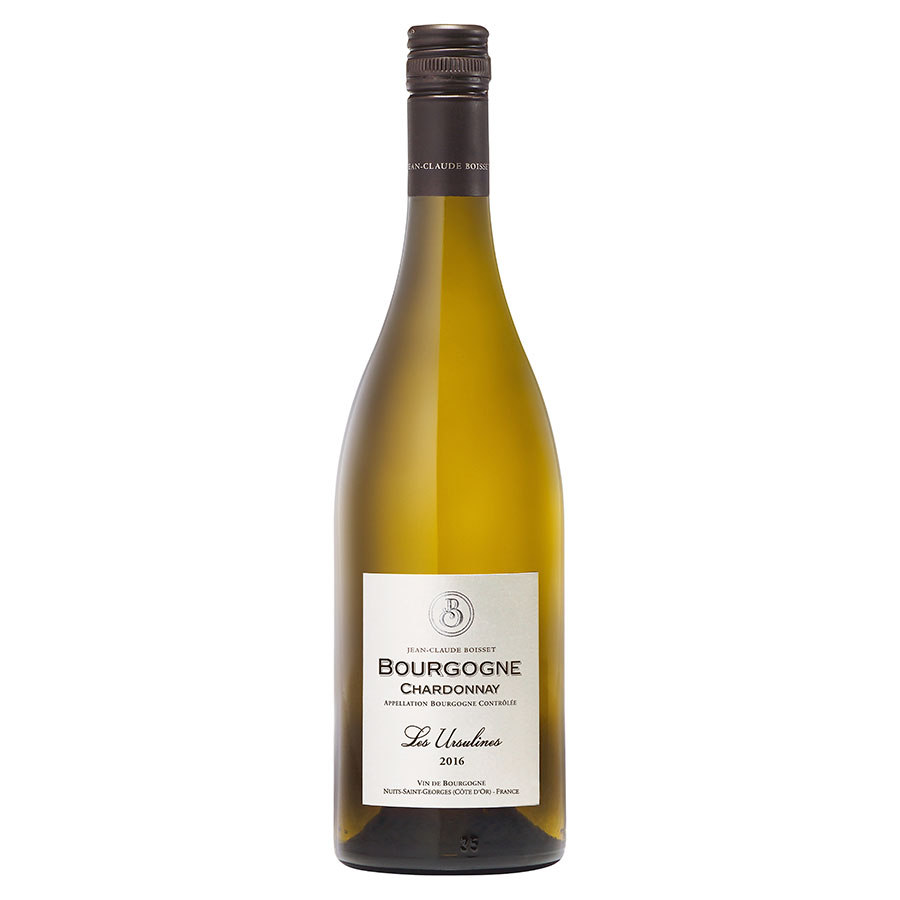 Jean-Claude Boisset 'Les Ursulines' Bourgogne Chardonnay 2016
This 'vast' appellation brings together four great regions; Yonne to the north, with its fresh, mineral wines, followed by the Côte d'Or, with its rounder, deeper whites, the Côte Chalonnaise with its pleasant wines, and lastly the Mâcon region to the south, with a range of styles varying with the individual soil and exposure. Soils are mostly limestone-clay.   This wine is produced from parcels coming both from the Côte de Beaune, lending richness, and from a little further south, giving its wines a fresh, mineral character.
Please Login to view pricing and order details.
Are you a consumer looking to buy?
Product Gallery
Tasting Notes
Reviews & Awards