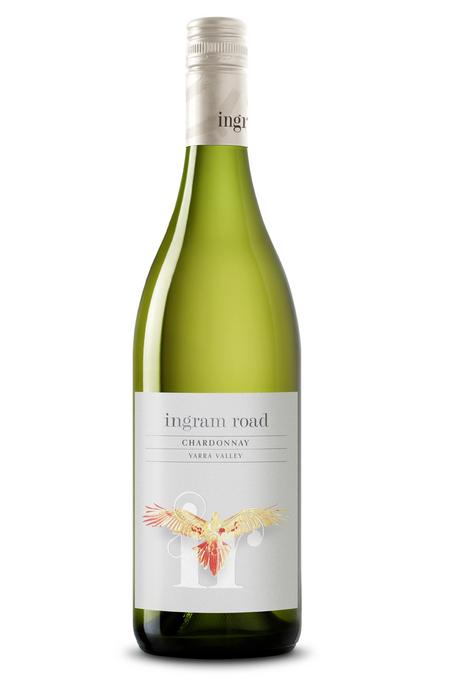 Ingram Road Chardonnay 2020
Ingram Road Chardonnay, made by Helen's Hill Estate, is exciting, fresh, zesty and truly does the great grape variety known as Chardonnay justice.  Gone are the days when you need a knife and fork to drink Chardonnay.  Now, Ingram Road Chardonnay is being made to reflect the subtle and complex fruit structure of this variety whilst maintaining a clean fresh finish on the palate.
Ingram Rd Chardonnay is made exclusively from Helen's Hill Estate's cool climate Yarra Valley Estate fruit. Small parcels are hand-picked at harvest based on fruit flavours, it is gently whole bunch pressed before being transferred to 100% French oak where it is fermented using 'wild' yeast and then matured on lees for 8 months prior to bottling.  This is a 'hands on' approach, much of which relies on Mother Nature ensures that the fresh, complex, high quality Chardonnay fruit ends up in the bottle.
Please Login to view pricing and order details.
Are you a consumer looking to buy?
Product Gallery
Tasting Notes
Reviews & Awards