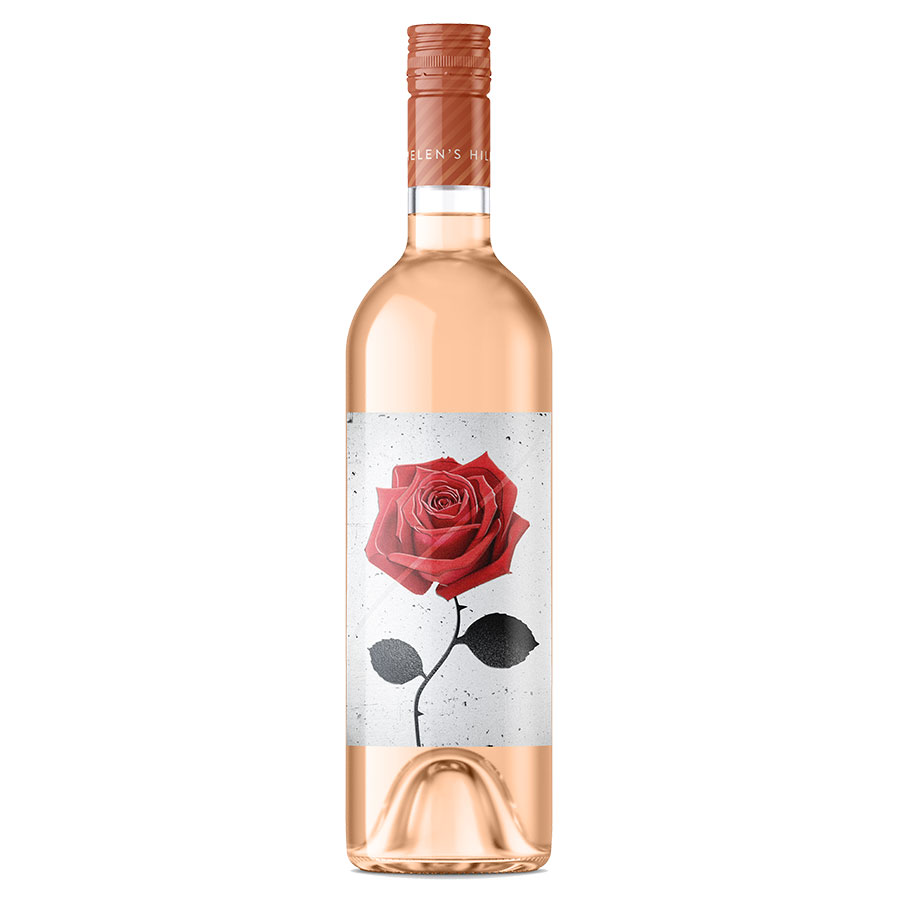 Helen's Hill 'Lana's' Cabernet Rosé 2021
Why a cabernet Rosé?
The simple answer?  The team at Helen's Hill couldn't stand the cloying sweetness left on their palates from other Rosé's in the market.  This Cabernet Rosé's standout feature is its ability to provide ample fruit flavours of strawberries and white cherries, whilst still maintaining texture and a crisp, dry finish that doesn't linger on the palate.
Please Login to view pricing and order details.
Are you a consumer looking to buy?
Product Gallery
Tasting Notes
Reviews & Awards