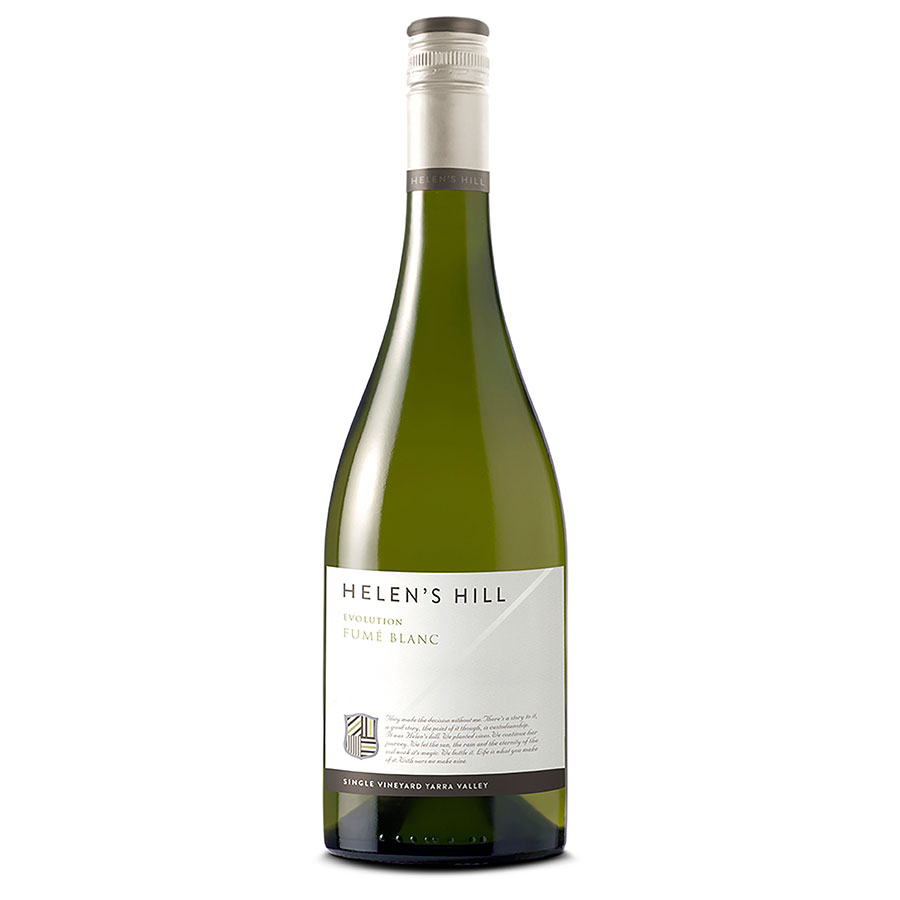 Helen's Hill 'Evolution' Fumé Blanc 2015
Evolution. The name of this wine tells you almost everything you need to know.
This wine is a pure example of the Helen's Hill mantra. Throughout the year the team nurture the vines to make sure the fruit has all the wild yeasts it needs to undergo a full natural ferment. When the time is right, they bring the fruit into the winery we do one thing. Press it off into an old French oak barrel. That's where the Evolution begins.
16 months later, this is the result. A uniquely French expression of Sauvignon Blanc with a Yarra Valley twist that will surprise your tastebuds and open your mind to the wonderful potential of this type of wine.
Please Login to view pricing and order details.
Are you a consumer looking to buy?
Product Gallery
Tasting Notes
Reviews & Awards