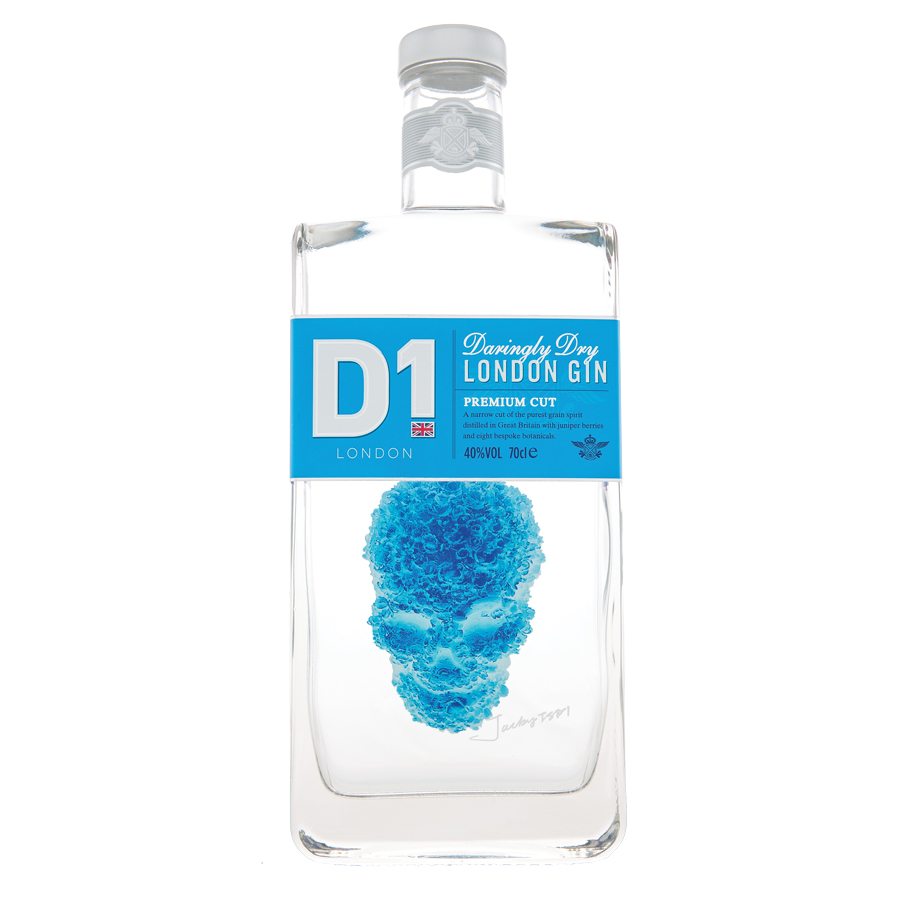 D1 London Dry Gin
Daringly different London Dry Gin!
D1 is made using a very narrow cut of the purist triple-distilled grain spirit at 96.2% ABV which is then introduced to a copper pot still. A batch distillation is then conducted with juniper berries and bespoke botanicals including coriander, orange and lemon peel, angelica root, cassia bark, orris, almond and liquorice. Lastly added is a daring kick of nettles selected especially for D1 by a master tea blender, the nettles infused and blended with D1's botanicals to create this unique 40% ABV gin of extraordinary British character.
Please Login to view pricing and order details.
Are you a consumer looking to buy?
Product Gallery
Tasting Notes
Reviews & Awards