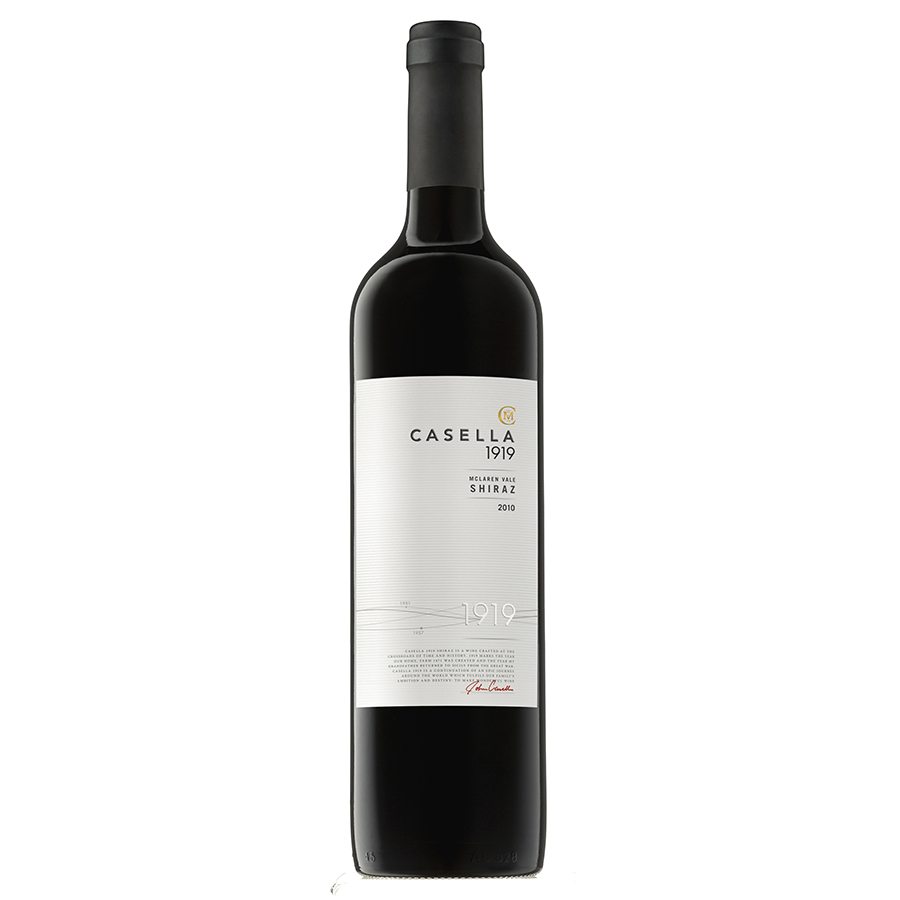 Casella Family Brands '1919' Shiraz 2010
Named after the year that the Casella Family Brands legacy began, Casella 1919 wines are sourced from Australia's finest vineyards and only made in exceptional years.
The wines pay testament to the Casella winemaking philosophy; the belief that the true spirit of a wine is determined by the perfect combination of outstanding grapes and the skill in the winemaking craft. Casella 1919 fulfils the family's ambition to make wonderful wines.
Please Login to view pricing and order details.
Are you a consumer looking to buy?
Product Gallery
Tasting Notes