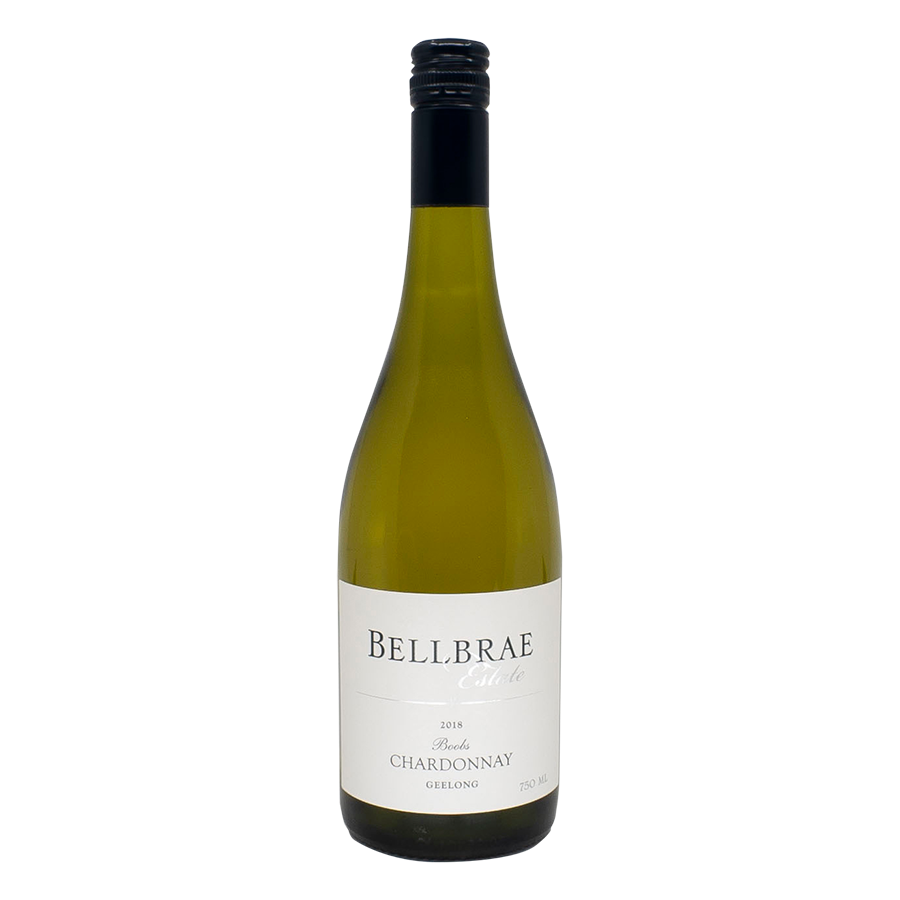 Bellbrae Estate 'Boobs' Chardonnay 2018
Available from 1st September 2020
Local legend has it that the 'Boobs' surf break is named after Bobby 'Boobs' Johnson, who was given naming rights after being the first person to surf there in the early 1960s.
Lifted aromas of lime and citrus fruits are underpinned with a hint of cashew derived from the French oak maturation.
This wine is suitable for vegans.
Please Login to view pricing and order details.
Are you a consumer looking to buy?
Product Gallery
Tasting Notes
Reviews & Awards