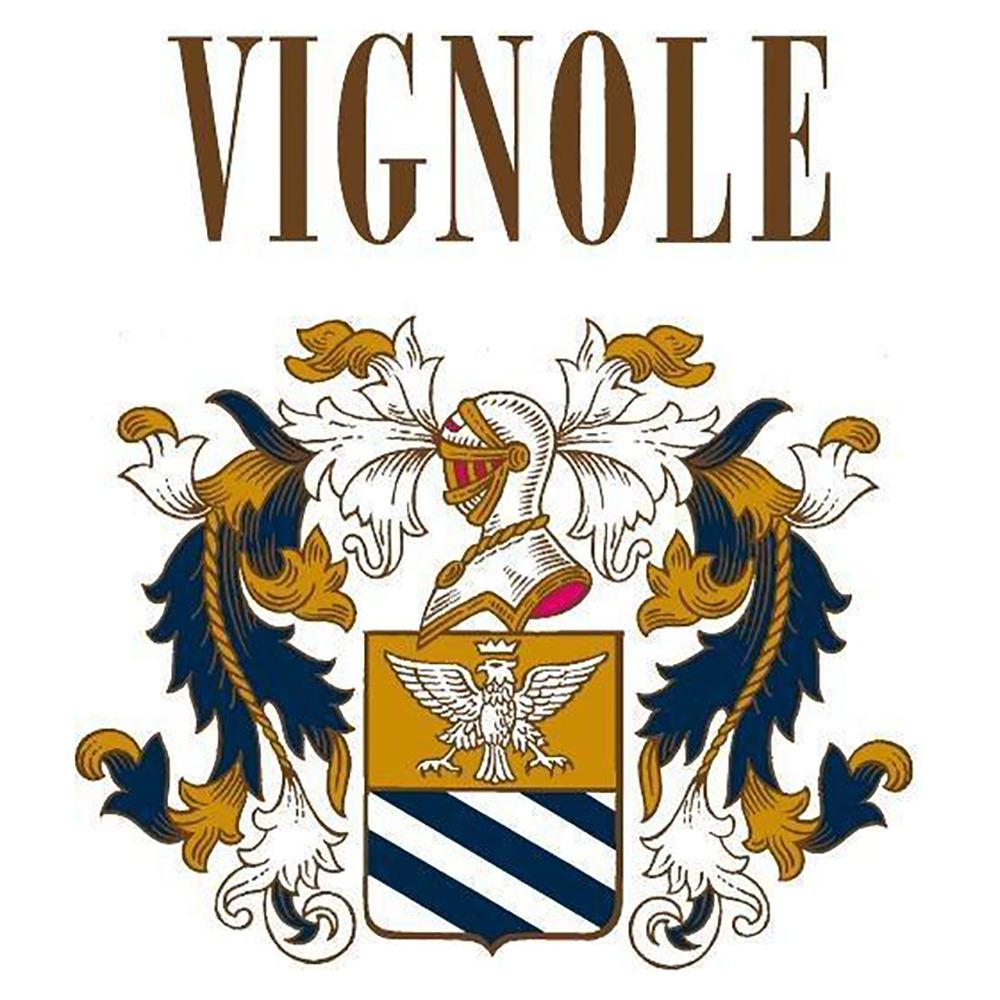 Availability:
Victoria

www.nistri.it
Vignole is a single vineyard estate in Chianti's Panzano Cru.  Panzano Cru is the first Cru in Europe to be certified organic – all 20 odd producers, including Vignole, are practicising organic viticulture, which is quite amazing. 
The estate was bought by Fabrizio and Massimo Nistri's father in the 1970s and they renovated the estate in the 1990s with close density planting.  The Fratelli Nistri winery is one of the oldest in Tuscany, dating back to 1865 when Francesco Nistri set up a wine business in Mezzana, on the outskirts of Prato.  Today Fratelli Nistri is run by Massimo and Fabrizio Nistri (fifth gen).  The winery's central office is still in Prato, near the original founding place, but in 2006 operations moved to Greve in Chianti, in the Chianti Classico production zone.  This move along with notable investment in winery and production infrastructure have lifted quality significantly.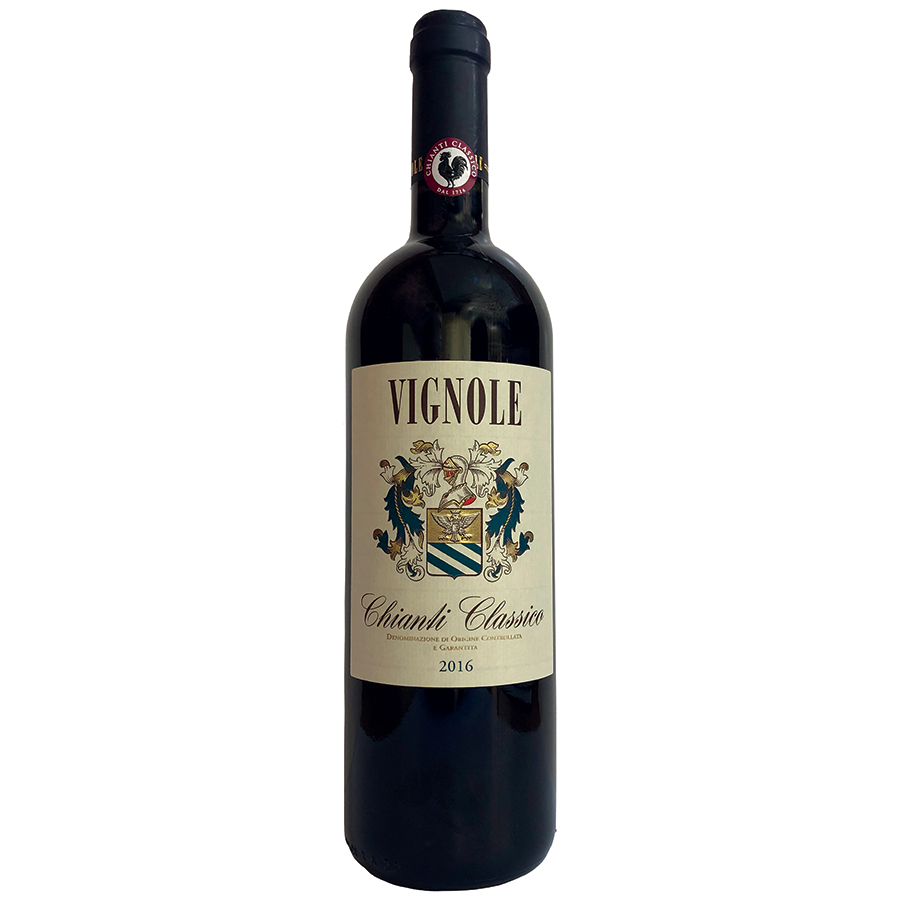 This artisanal, limited-release wine is made from selected estate-grown hand-picked grapes (85% Sangiovese and 15% Merlot) which are fermented separately in concrete vats, with maceration on the skins for 15 days. The wines are then aged separately for 12 months in French oak, the Sangiovese in medium size oak casks and the Merlot in smaller barrels. After blending, the wine…
Please Login to view pricing and order details.
Are you a consumer looking to buy?
Trade Login
To access pricing, branding assets and to place orders, please login with your details below.