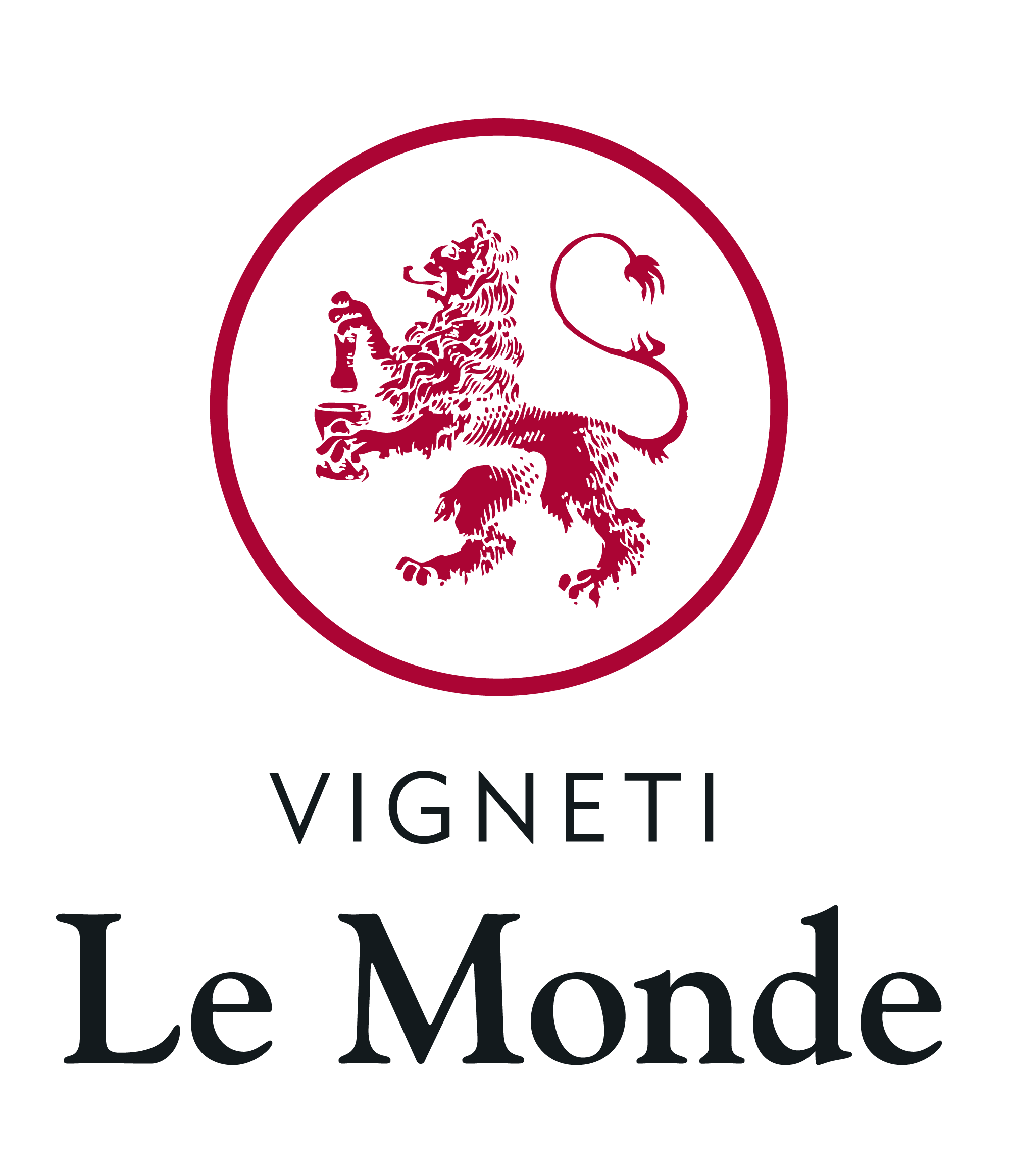 Availability:
Victoria

https://www.lemondewine.com/
Ever since Alex Maccan purchased Vigneti Le Monde in 2008, he has had only one objective in mind – to breathe new life into it. When he purchased the Estate, the winery was in need of modern management driven by strong passion and based on a clear vision. Moreover, considerable investment was needed to upgrade the facilities, machinery and revitalise the land. Pursuing his dream of owning a winery in Friuli and having recognised the Estate's enormous potential, Alex, with the support of his team, set about renovating Vigneti Le Monde with an energy and enthusiasm
that gave him a new lease of life. The 100 hectares of vineyards, with some of the vines planted almost 40 years ago, feature a rich combination of clay and limestone, which differ from the more gravelly soils generally associated with the surrounding areas. For this reason, the soil at Vigneti Le Monde can be considered a genuine 'Cru'.
The vineyards feature rich soil able to produce wines that age well and are managed using the Guyot and cordon spur method of training, the perfect system for producing high quality wines. In Friuli strict wine production techniques are still rooted in the local culture, which is invaluable for anyone who wants to produce high quality wines whilst respecting and getting the best from nature. The winery uses state-of-the-art technology that respects man and nature to consistently ož er wines that are seductively simple and elegant.
Vigneti Le Monde holds SQNPI certification (Sistema Qualità Nazionale Produzione Integrata) which translates as Integrated Crop Management National Quality System, a certification of sustainable farming. Vigneti Le Monde use renewable energy sources and do not use weed killers.
Winemaker, Giovanni Ruzzene, says: "As a winemaker I don't seek to overcomplicate the process. We may experiment along the way, but a great wine comes from the ground – not the lab!  My aim is to produce easy drinking, interesting wines, surprising and perhaps a little bit quirky in their Friulian simplicity."
Trade Login
To access pricing, branding assets and to place orders, please login with your details below.