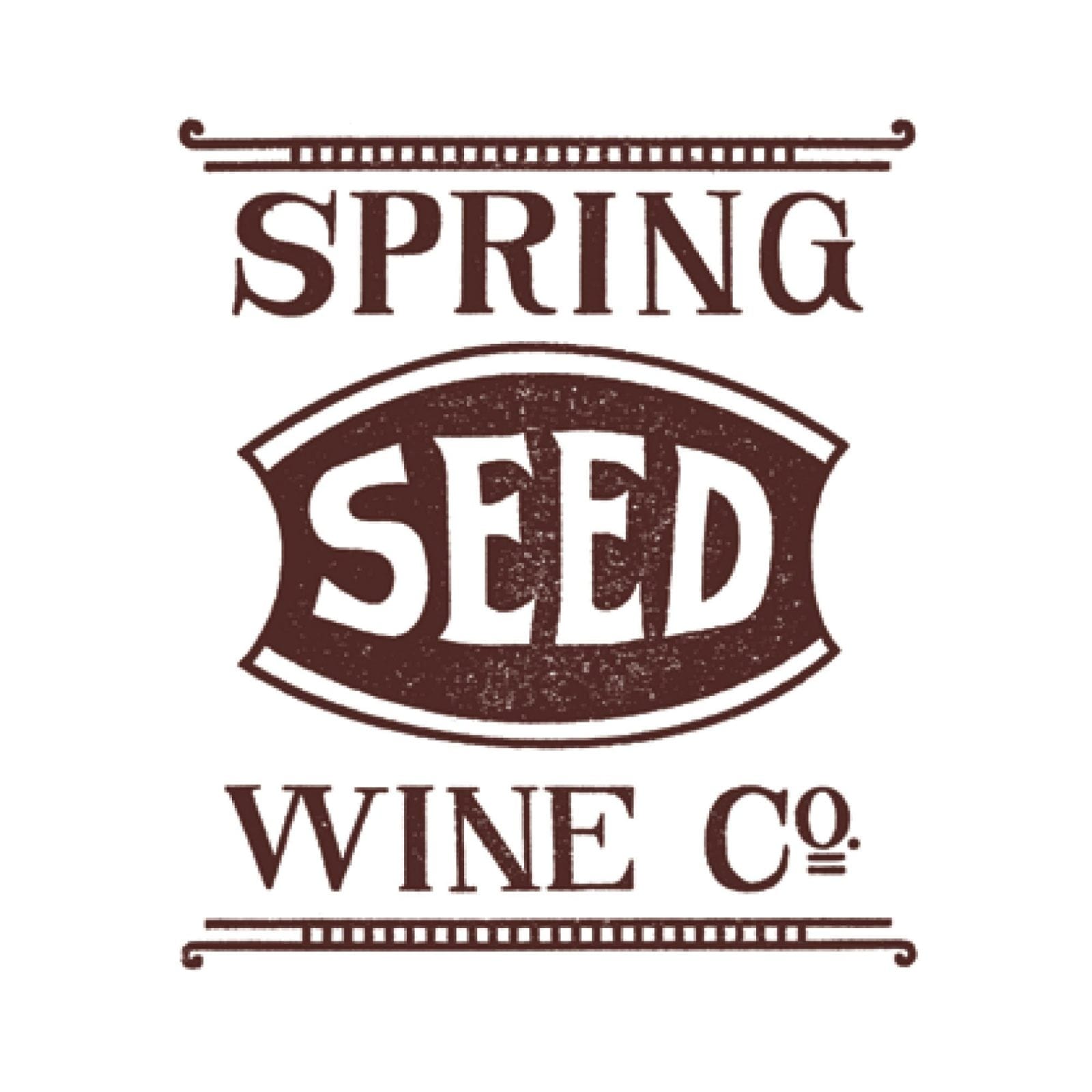 Availability:
Victoria

www.springseedwineco.com.au/
Certified Organic
Spring Seed Wines are made from certified organic grapes grown in the Bosworth family's organic vineyards, located in the premium wine region of McLaren Vale, South Australia.  The vineyards were established in the early 1970s by Peter and Anthea Bosworth, and are now owned and run by their son Joch (and partner Louise Hemsley-Smith), who began the conversion to organic viticulture in 1995.  The vines are fully certified organic by Australian Certified Organic (ACO P/L ), a process that takes four years and involves yearly audits and random sampling of produce.
The Spring Seed Wine labels are unashamedly inspired by vintage flower seed packets created at the turn of the last century.  The colour, clarity and beauty of the original seed packets are quite remarkable. Joch and Louise chose three different flower images to adorn each one of their McLaren Vale wines, simply because they are quite lovely.
Joch Bosworth also makes Battle of Bosworth wines using grapes from their organically grown and certified vineyards.
Trade Login
To access pricing, branding assets and to place orders, please login with your details below.