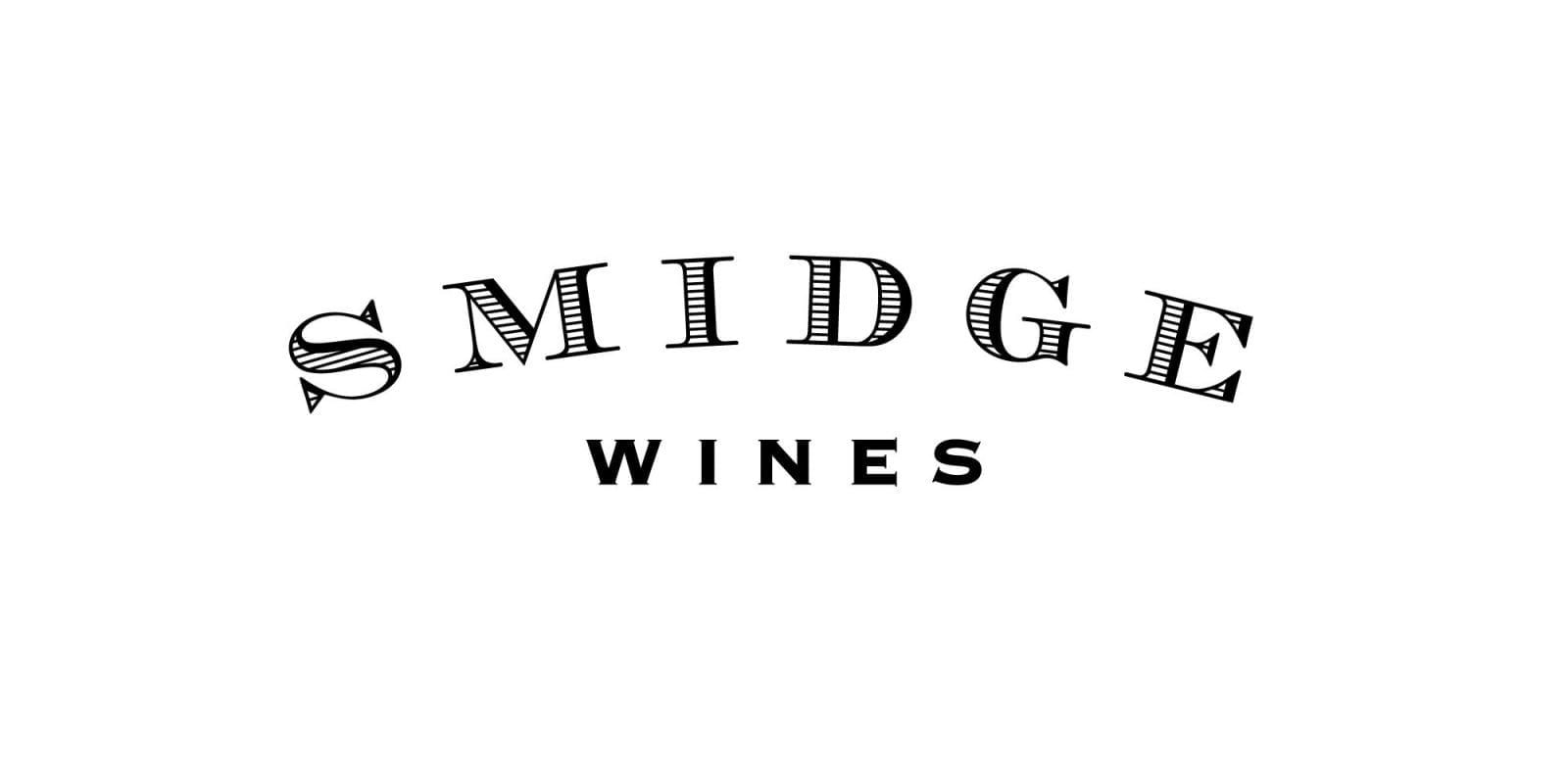 White Label, the heart of the Smidge range.
Smidge Wines is the private label of one of Australia's most exciting wine making talents, Matt Wenk.  While he is best known for his role as Chief Winemaker at the highly acclaimed Two Hands, Smidge Wines continue to show Matt's talent for finding outstanding vineyards that consistently deliver remarkable fruit, and transforming them to unique, small volume, world class wines.  Matt has become internationally celebrated in winemaking, with a globally-unmatched achievement of 10 consecutive spots in Wine Spectator's Top 100, including five positions in the top 11 and a number two position.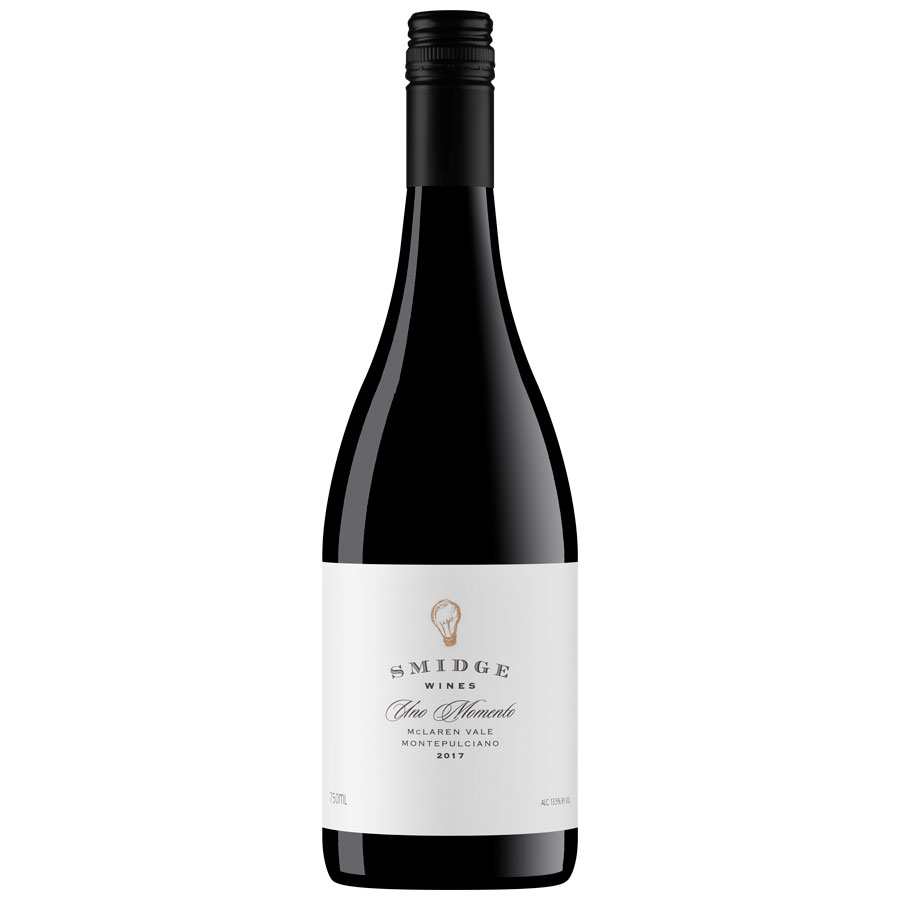 The Monte (as the variety is often abbreviated to) is a new addition to the stable.  Now based in McLaren Vale, Smidge is exploring new varietals from the region.  Matured in 2-3 year old French oak barrique, this wine is deep red with an intense magenta rim.  On the nose, the wine is fresh and playful with a mix of…
Please Login to view pricing and order details.
Are you a consumer looking to buy?