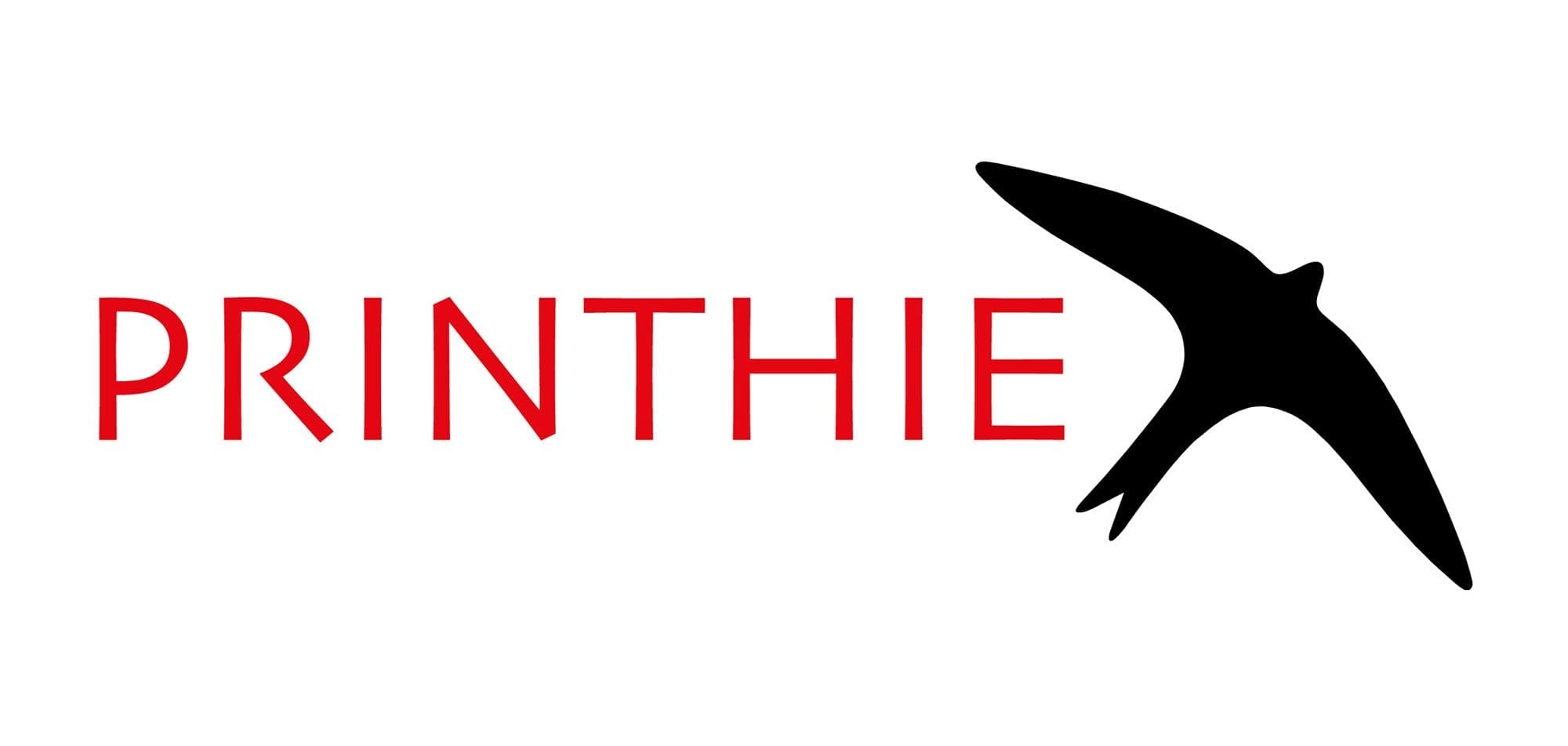 Availability:
Victoria and Tasmania

www.printhiewines.com.au
Printhie Wines is owned and operated by the Swift family, locals to the Orange region for over 36 years.
Every individual batch of wine is made at Printhie aspiring to be classified at the highest level. Every wine is made with the same attention and passion in the hope that it will attain the highest classification. Of course, not all of them do but they all benefit from the treatment lavished upon them.
Printhie 'Mountain Range' (MR) Wines
A range of popular varietal red and white wines, blended from a number of vineyard sites throughout the Orange region and expressing true regional character. These wines are made with great care and attention. They consistently provide great quality and value for money. The wines exhibit true varietal characteristics with an Orange regional expression. Fruit flavours are paramount. There are underlying complexities to add interest and personality to the wines. They are fresh, balanced and immediately enjoyable.
Printhie 'Mt Canobolas' Collection (MCC) Wines
With time and experience Printhie has been able to identify the varieties that excel in the Orange region. Printhie has sourced fruit from individual vineyards where there is a perfect match of site and variety. This is Printhie's reserve range, produced in limited volumes. Regionally distinctive fruit flavours are complemented by extra degrees of complexity introduced during the making of the wine. This produces wines that are outstanding due not only to their aromas and flavours but their textures and structures.
Printhie 'Topography' Wines
Topography by Printhie are wines the Swifts love to make.  These wines have a place in the fabric of the region whether derived by style or place.  Topography are single vineyard wines that showcase the complexity of a region with over 400m in elevation variation encompassing numerous soil types and microclimates – the Topography label captures this story.
The label depicts a scale topographic cross-section of the Orange region from north to south overlayed with the geological survey of the Orange region – a region rich in precious metals and wine.
One of the "Best Wineries of the Regions" and "5 black stars"

Halliday's Wine Companion 2020 – 2021 

Top 50 Finalist, 2020 Vineyard of the Year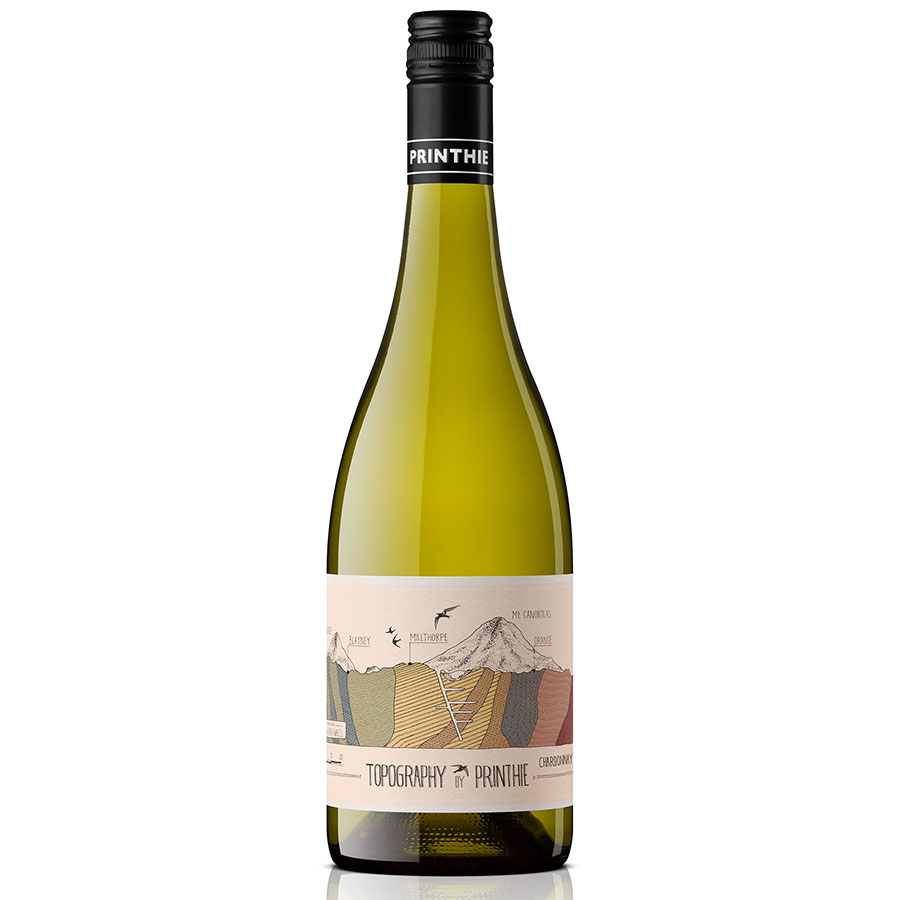 "94 points" "This is a fine chardonnay hewn by a sensitive regime: spontaneous and inoculated ferment on plenty of solids, 50% natural malolactic and no lees stirring, resulting in a nutty, broad chardonnay on attack, boasting a filigreed line of mountain acidity, beautifully handled oak and detailed lees work across the mid-palate to finish. This adds to the  textural composition…
Please Login to view pricing and order details.
Are you a consumer looking to buy?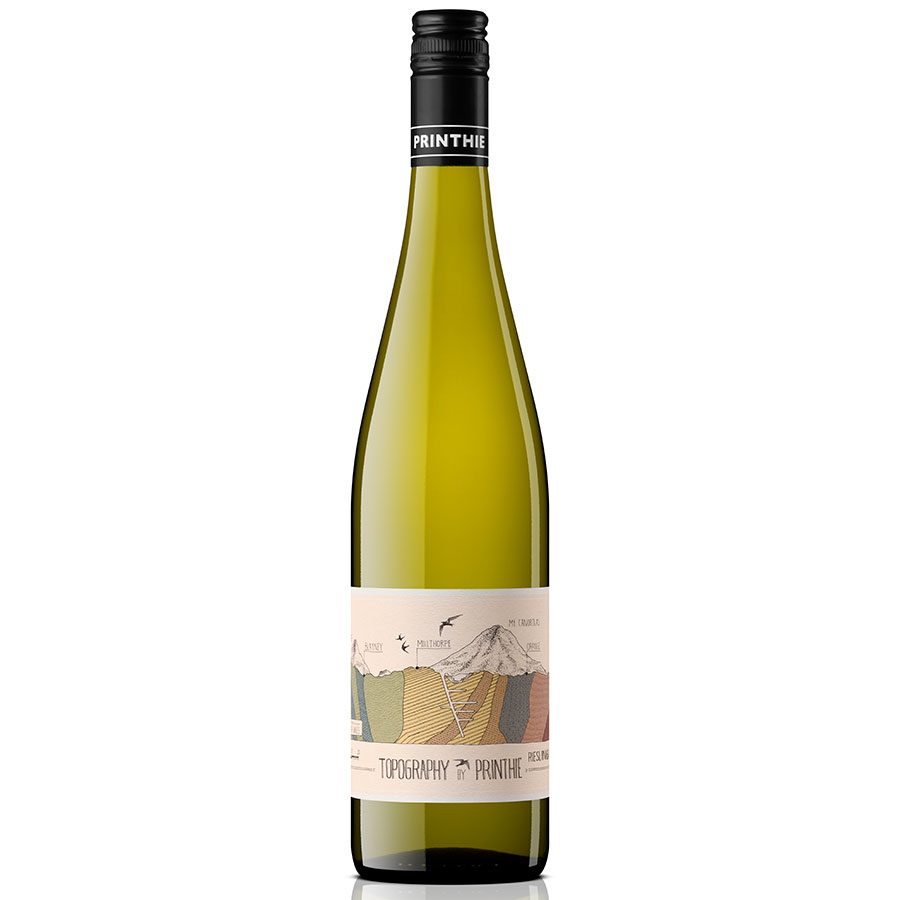 Riesling is the undiscovered gem of the Orange region producing a truly distinctive regional style. Printhie has made a Riesling since our first vintage and it would be a great shame if it was no longer produced simply because it lives in the shadow of Clare and Eden Valley Rieslings. A wine made with passion and enduring commitment. Sourced entirely…
Please Login to view pricing and order details.
Are you a consumer looking to buy?
Trade Login
To access pricing, branding assets and to place orders, please login with your details below.