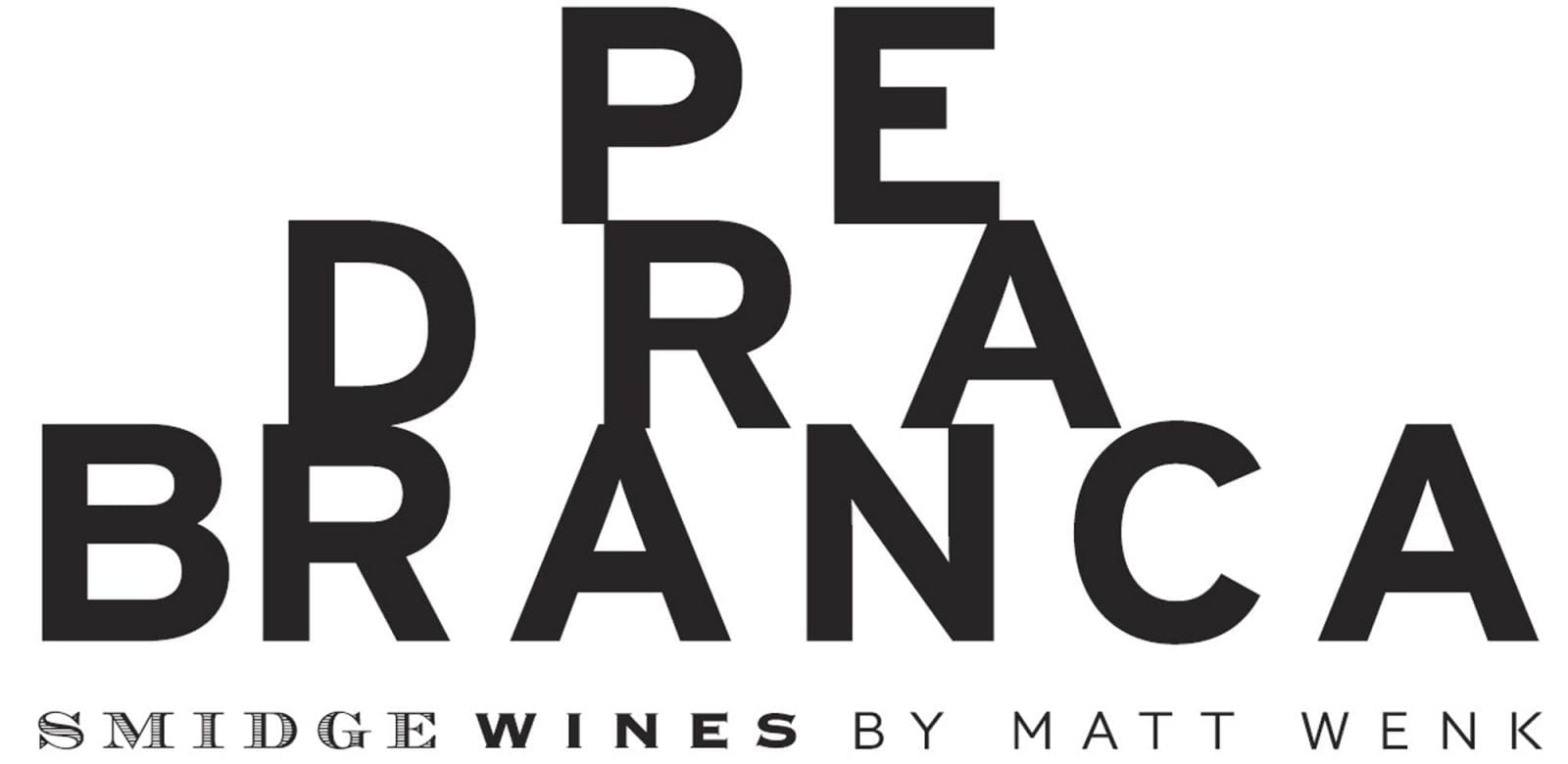 Smidge Wines is the private label of one of Australia's most exciting wine making talents, Matt Wenk.
Pedra Branca, meaning white rock, is a 2.5 hectare outcrop 25 kms to the South of Tasmania and has been used as the inspiration for an annual project series celebrating the forces of nature, and its capacity to create something unique and remarkable.  These wines are only made in small quantities and only when interesting parcels of fruit and the resultant wines are deemed as such.
While he is best known for his role as Chief Winemaker at the highly acclaimed Two Hands, Smidge Wines continue to show Matt's talent for finding outstanding vineyards that consistently deliver remarkable fruit, and transforming them to unique, small volume, world class wines.
Over the past 11 years, Matt has become internationally celebrated in winemaking, with a globally-unmatched achievement of 10 consecutive spots in Wine Spectator's top 100, including five positions in the top 11 and a number two position.