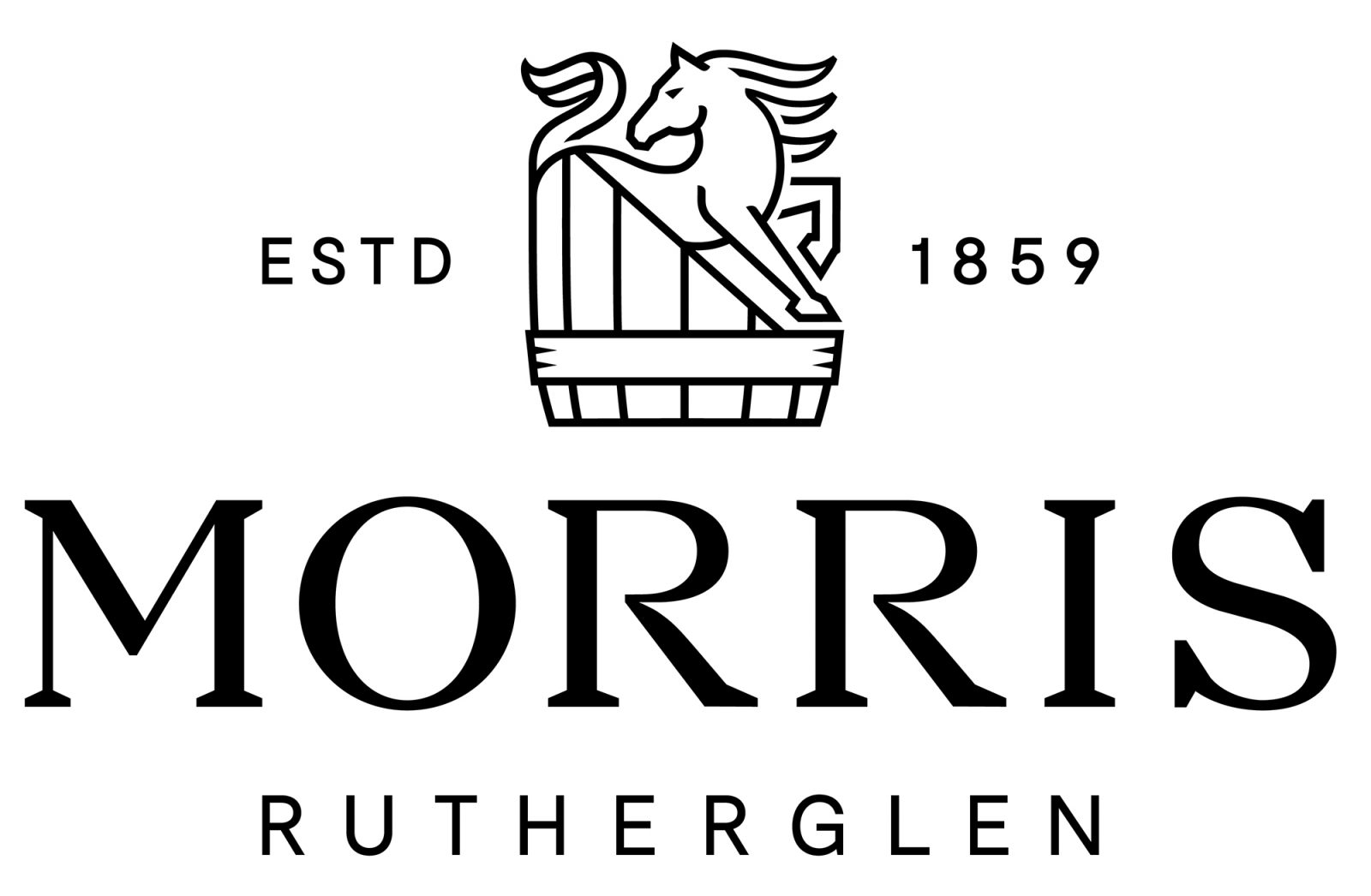 Availability:
Victoria

www.morriswines.com.au
One of Australia's greatest wineries, Morris Wines
With 160 years of history and winemaking tradition, the Morris family of Rutherglen have earned the esteemed position as one of the most prominent wine-making families in Australia. When founder George Morris first planted vines near Rutherglen, in North-East Victoria, he established an enduring family legacy. Under the guidance of David Morris, fifth generation and current Chief Winemaker, the Morris range of fortified and table wines continue to be masterfully crafted with the same skill and passion that has been their hallmark since 1859.
"Certificate of Excellence 2018 + 2019" + "Best Australian Wineries 2018 + 2019" (ranked #2 out of 328 in 2019)
Huon Hooke, The Real Review

"Best Wineries of the Regions" + "5 red stars"
Halliday Wine Companion 2017 – 2020

"One of the greatest of the fortified winemakers, ranking with Chambers Rosewood. (…). The art of these wines lies in the blending of very old and much younger material.  These Rutherglen fortified wines have no equivalent in any other part of the world (with the honourable exception of Seppeltsfield in the Barossa Valley). (…)."
Halliday Wine Companion 2019
Trade Login
To access pricing, branding assets and to place orders, please login with your details below.