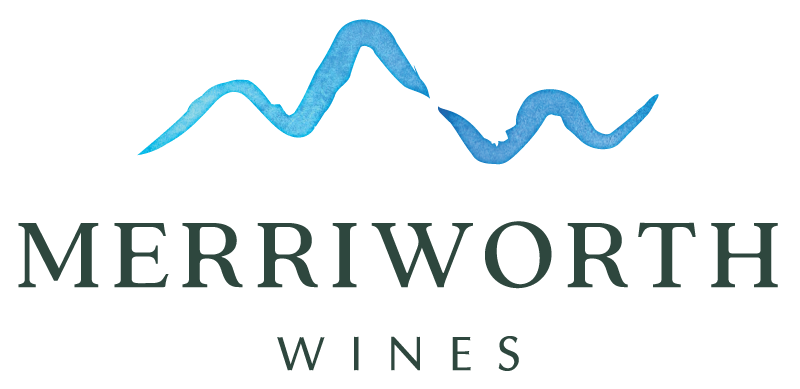 Availability:
Victoria

www.merriworth.com.au
Riesling and Pinot Noir grown exclusively at Mark McNamara and Kirralee Hatch's 2 hectare Tea Tree vineyard on Merriworth Road, carefully crafted by winemakers Anna Pooley and Justin Bubb.
A boutique producer of premium cool climate wines, Merriworth Wines is a tribute to the unique landscape on which the vineyard stands, and the very special interaction between the local climate, earth and vines.
The 2 hectare vineyard was established in 2000 on an east-north-east facing block at the western edge of the Coal River Valley by well-known local John Skinner under the Third Child Vineyard label.  The site features free draining dermasol soils over Jurassic dolerite and a dry (400mm rain annually), cool climate ideal for growing premium cool climate grape varieties.  The north-east aspect provides protection from wind, and plenty of morning sun for the vines throughout the growing season.  Mild afternoon temperatures and cool nights produce a long ripening period.
Mark McNamara and Kirralee Hatch spent several years studying viticulture and winemaking on the Australian mainland before deciding in 2017 that they were ready to take the next step, and bought the Third Child Vineyard, renaming it Merriworth, the name of the road on which the vineyard is located.  The clean water, rich soils and mild climate of the Merriworth site enables Mark and Kirralee to pursue their goal of producing wines of depth and complexity.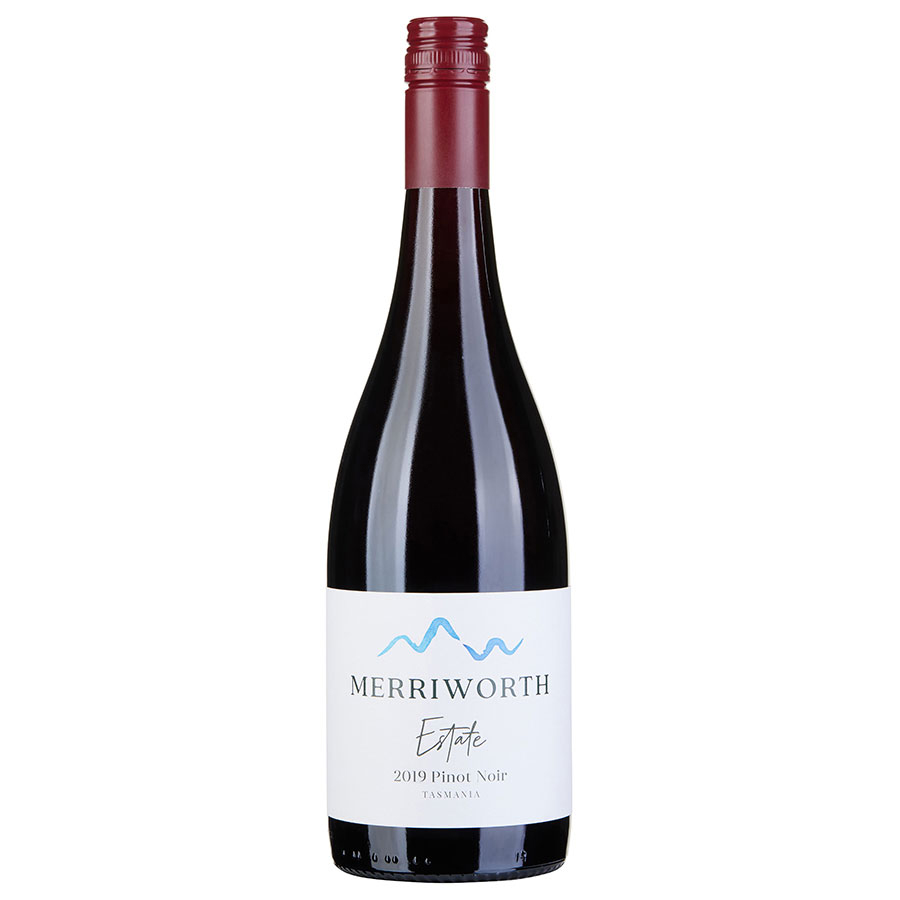 Nine clones of Pinot Noir have produced a fuller style wine that exhibits dark cherry, liquorice, mixed spice, hints of vanilla, and a tight minerality.  The bouquet shows floral complexity, sweet rose petal and spice.  Lush velvet tannins and natural acid provide an extended finish.
Please Login to view pricing and order details.
Are you a consumer looking to buy?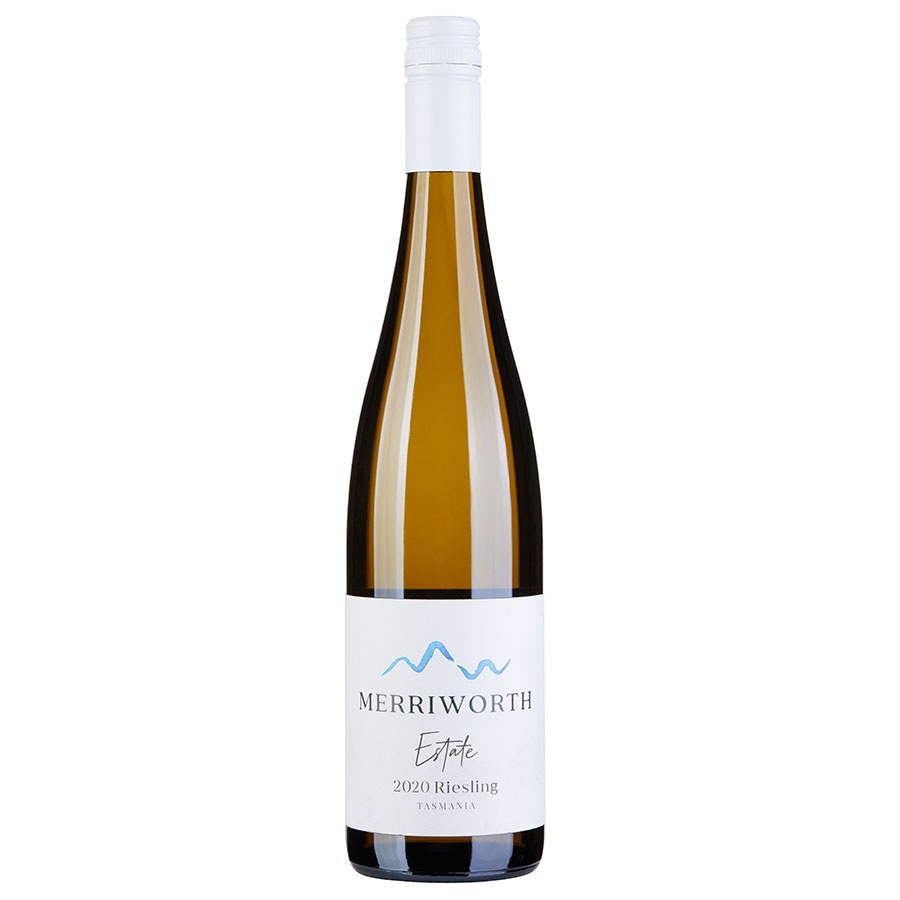 An off-dry (slightly sweet) style of Riesling with 14 g/L of residual sugar, making it an intriguing match for food with bold flavours such as chilli crab, strong cheeses or Sichuan chicken. Delicate citrus floral aromas lead on to a palate which presents a full mouthfeel of sweet pear, lime and lively acidity. 
Please Login to view pricing and order details.
Are you a consumer looking to buy?
Trade Login
To access pricing, branding assets and to place orders, please login with your details below.