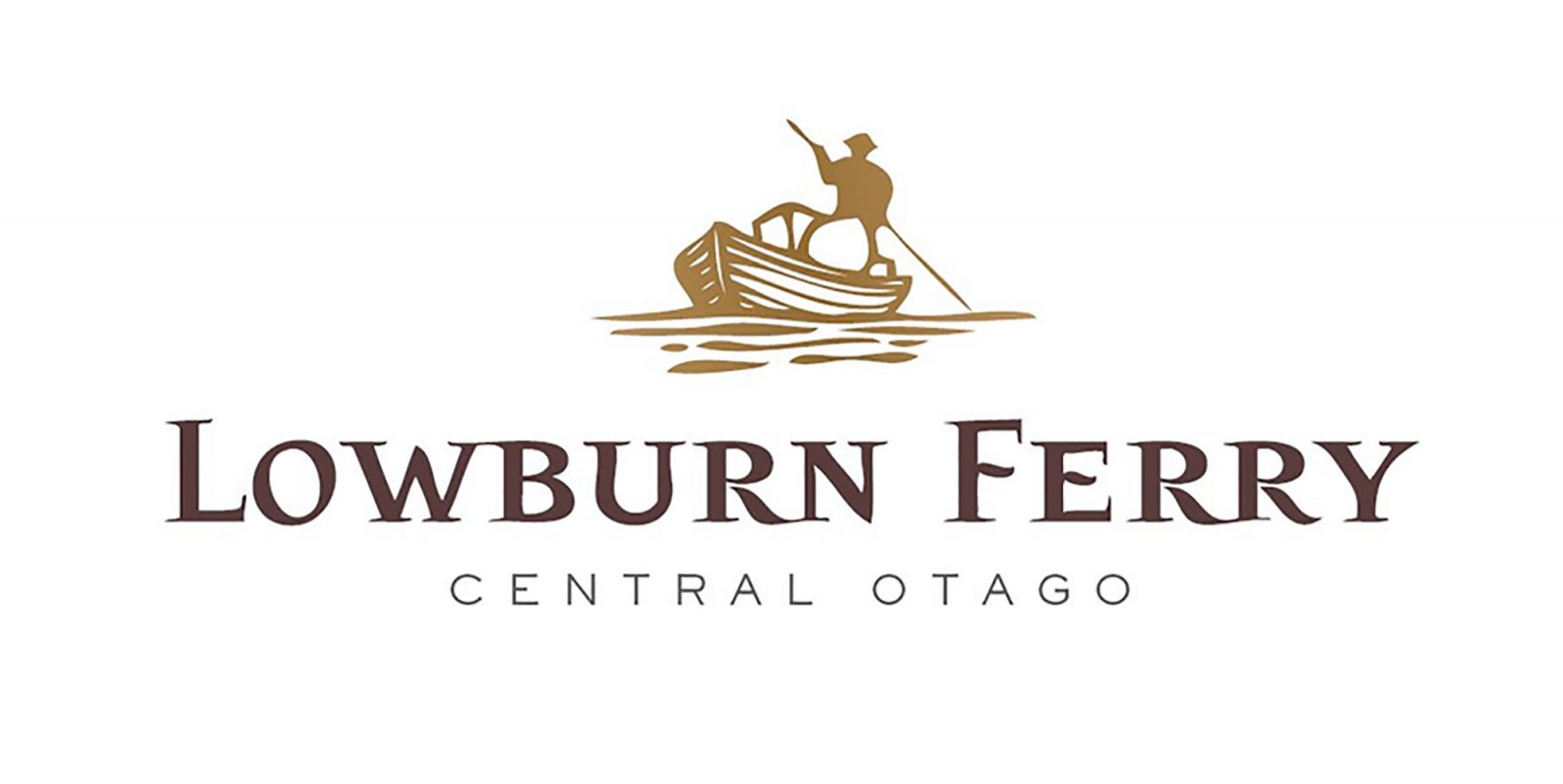 Region:
Availability:
Victoria

www.lowburnferry.co.nz/lowburnferry/
Exquisite and highly awarded Pinot Noirs from New Zealand's Central Otago
Deep in the south of New Zealand and surrounded by mountain ranges is Central Otago, New Zealand's smallest but fastest growing wine region and home to some of the finest vineyards in the country.  Central Otago has a continental climate of hot summers and long cold winters and in small pockets of the region the combination of microclimate and unique soil conditions are perfect for growing the fickle Pinot Noir grape.  The Pinot Noirs from Central Otago have been rapidly gaining international acclaim.
Lowburn Ferry is the area surrounding an historic ferry crossing over the mighty Clutha River.  A picturesque lake now occupies the ferry site at the base of the Lowburn Valley and vineyards abound on the surrounding glacial terraces where goldminers once toiled in the hot Otago sun.  Nestled on a sheltered north facing terrace in the Lowburn Valley beneath the Pisa Range is Lowburn Ferry Vineyard, a family owned vineyard dedicated to the production of high quality Pinot Noir wine.  The vines are hand tended to maximise the benefits of the unique terroir and microclimate.
"The Lowburn Ferry Pinot Noirs of Roger and Jean Gibson are among some of Central Otago's most awarded, reflecting the quality of the fruit that comes from their 3.5 ha of vines planted on a north-facing terrace overlooking the site of the Lowburn ferry crossing.  With a soil science and horticultural background, Roger and Jean personally tend the vineyard which comprises clones 5, 115, 667 and 777 in equal proportions and a smaller block of Abel clone fruit, planted on a variety of rootstocks on schist-based soil noteworthy for its excellent biological activity. The wine is made by Peter Bartle at VinPro, and bottled under three tiers, the premium wine being the 'Home Block', a secondary label 'Skeleton Creek; and a reserve-styled 'The Ferryman' this released only in exceptional years.  Here, I review the new 2013 'Skeleton Creek' and 'Home Block' Pinot Noirs, about to be released soon. The former wine has all the Abel clone fruit from the Gibson's vineyard, and the 'Home Block' bottled without that clone. They are stylistically very different, but show real character and quality."
Raymond Chan Wine Reviews, September 2014
Lowburn Ferry 'Home Block' Pinot Noir is a classic Central Otago Pinot Noir which expresses the special terroir from Lowburn Ferry home farm.  Made from grapes from the Lowburn Ferry vineyard, it typically has an aromatic nose and lifted perfume of spice and cherry.  Rich and concentrated palate with ripe red and dark fruits, hints of chocolate and subtle integrated…
Please Login to view pricing and order details.
Are you a consumer looking to buy?
Trade Login
To access pricing, branding assets and to place orders, please login with your details below.