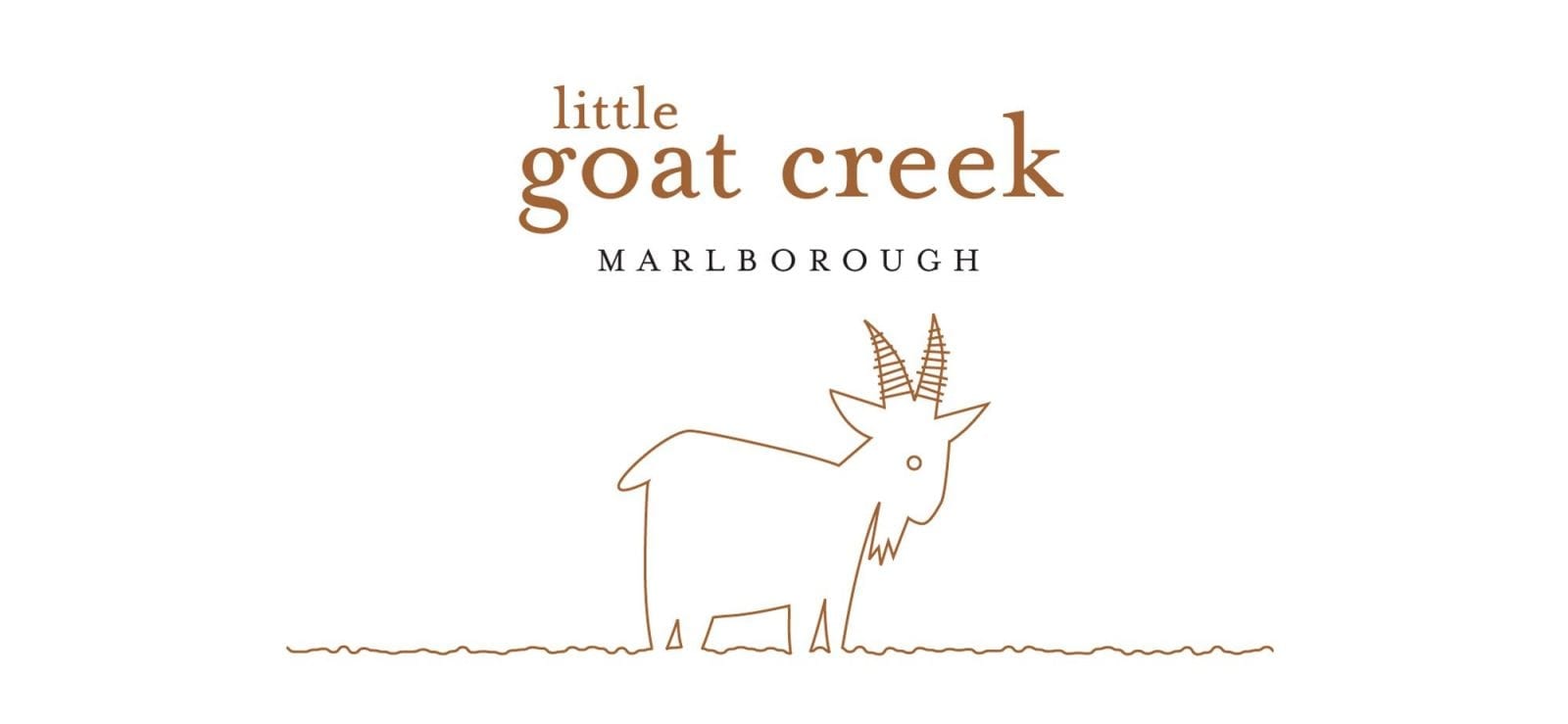 Organic New Zealand wines
Little Goat Creek is a real place in the heart of Marlborough's Wairau Valley grape growing region. The creek flows from the Richmond Ranges of Marlborough into the Wairau River and this water in turn feeds the fertile land that produces Marlborough's famous grapes.
Winemakers, Chris Darling and Bart Arnst
With over 30 years winemaking experience, Chris and Bart teamed up to produce the wines for Little Goat Creek.  Both men have a passion for making wine and have worked across the world in countries such as France, Greece, Czech Republic, Australia and New Zealand.  Chris and Bart also keep themselves busy producing their super premium range, The Darling wines.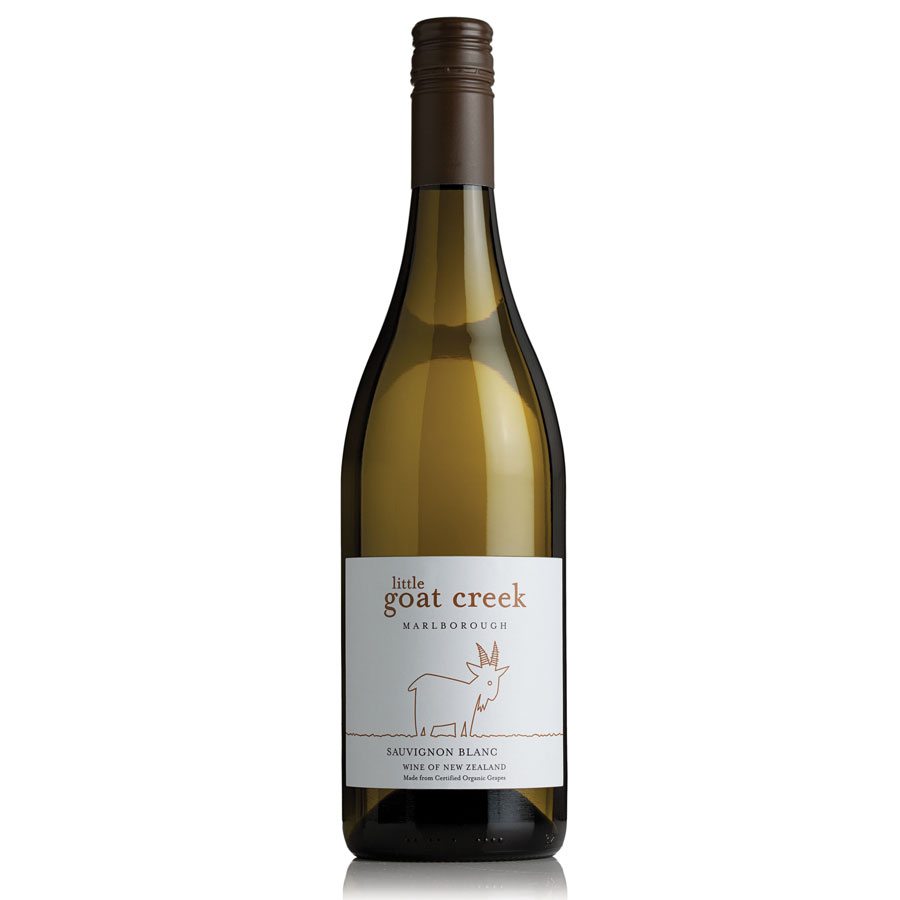 The grapes are sourced from organic vineyards in the Wairau Valley of Marlborough.  These grapes build up a natural resistance to the elements. The skins become thicker producing more flavour. The growing season was warm and dry with the last month before picking being fantastic conditions.  The grapes were picked early April and allocated into different parcels for fermentation allowing a range of components for blending. Parcels…
Please Login to view pricing and order details.
Are you a consumer looking to buy?