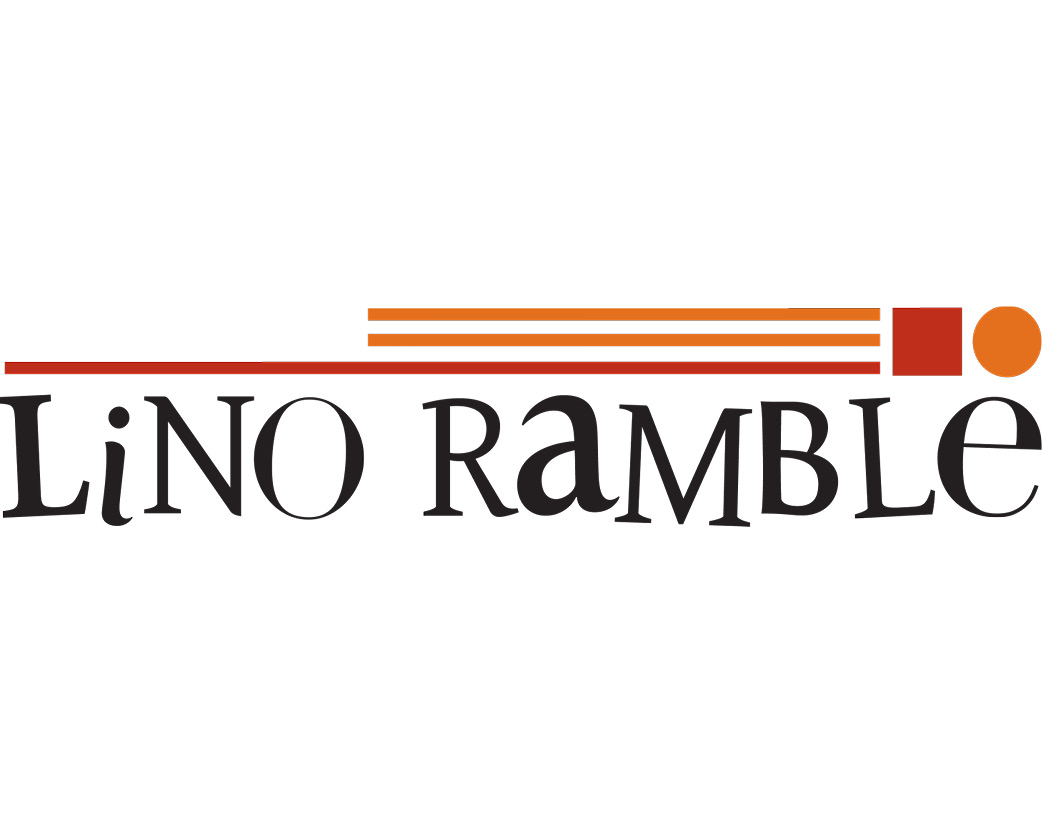 Made by:
Andy Coppard
Established:
2012
Availability:
Victoria

www.linoramble.com.au
Established in 2012, Lino Ramble is inspired by growers who don't see organic farming as a fringe activity, they see it as looking after their natural resource base, helping them buffer climate change. Based in McLaren Vale, the fruit is carefully sourced from sites throughout the Vale and the Adelaide Hills. Grape varieties are chosen with a focus on sustainability, intrigue and above all else, drinkability.
Trade Login
To access pricing, branding assets and to place orders, please login with your details below.